A unique approach
Pergam is an asset management company founded by Olivier Combastet in 2001. Its French and international clients, whether private or institutional, find investment solutions often under the radar in listed or unlisted assets likely to bring them long-term profitability.
LEARN MORE

Capital Management
Invest in securities and funds on listed markets. Pergam offers international, pragmatic, open-architecture solutions.Learn more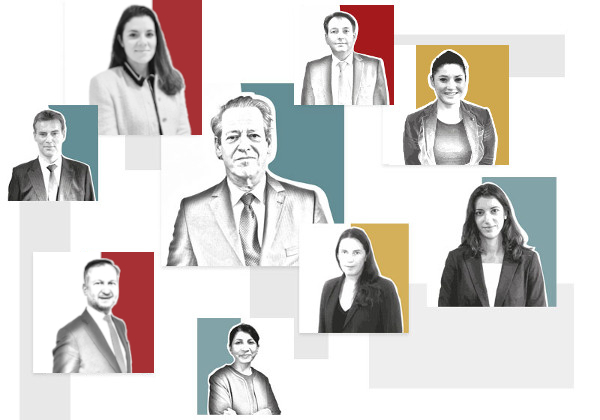 Pergam relies on the skills of its management and its teams specialised by investment type.
Cem'In'Eu
A cement group which imports clinker on the international market to create standardised, modular, and easily dismantled cement production units at the heart of trading areas. This innovative concept should make it possible to capture market shares of 6% to 8% locally in France and some European countries
It is an innovative, flexible approach to the business with major breakthroughs in the supply, logistics, production, and sale of cement.
VTG
November 23, 2020
VTG has successfully placed bonds in an amount of EUR 746 million on the US and European capital markets, once again underscoring the appeal of its business model. These, the first "green private placements" in the history of the company…
Les hôtels très particuliers « LHTP »
July 20, 2020
For the past two years, Pergam has been proudly supporting luxury hotels group Les Hôtels Très Particuliers (LHTP), which in particular runs the La Folie Douce in Chamonix and Villiers-le-Mahieu…
B SMART
October, 21 2021
Aymeric Diday, director of management under the mandate of Pergam has deciphered market trends.
B SMART Bourse – October, 21 2021, presented by Grégoire Favet.
Contact us
28 rue Bayard
75008 PARIS
FRANCE
Phone : +33 1 53 57 72 00
e-mail : contact@pergam.net
Subway 1 - 9 - : Franklin D. Roosevelt - Parking : 24, rue François Ier 75008 Paris