A unique approach
Pergam is an asset management company founded by Olivier Combastet in 2001. Its French and international clients, whether private or institutional, find investment solutions often under the radar in listed or unlisted assets likely to bring them long-term profitability.

Capital Management
Invest in securities and funds on listed markets. Pergam offers international, pragmatic, open-architecture solutions.Learn more
Pergam relies on the skills of its management and its teams specialised by investment type.
Cem'In'Eu
A cement group which imports clinker on the international market to create standardised, modular, and easily dismantled cement production units at the heart of trading areas. This innovative concept should make it possible to capture market shares of 6% to 8% locally in France and some European countries
It is an innovative, flexible approach to the business with major breakthroughs in the supply, logistics, production, and sale of cement.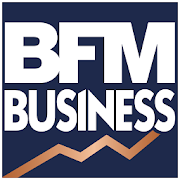 "La FED confirme son virage plus accommodant et ajuste ses prévisions économiques, priorité à la croissance"
BFM BUSINESS – 21/03/2019 'LES TENDANCES SUR LES MARCHÉS' INTERVIEW WITH AYMERIC DIDAY – PERGAM
Portfolio manager's commentary
Will there be any obstacles in 2019?
January 15, 2019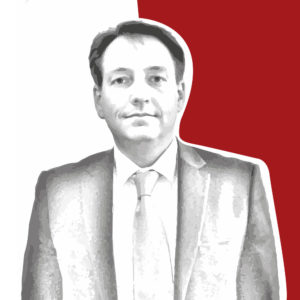 Global equities declined sharply in the fourth quarter in many markets, with the S&P index losing 14% in the last quarter and ending the year down 6.2%, and the Eurostoxx 50posting a 14.3% decrease in 2018. Small capitalisations were hit particularly hard, the CAC Small Cap contracting 26.8% over the year. The correction impacted all sectors. Even technology stocks, which had risen sharply in the first half of the year, fell sharply at the end of the year…
Learm more
Contact us
49-51 avenue George V
75008 PARIS
FRANCE
Phone: +33 1 53 57 72 00
e-mail : contact@pergam.net