Aymeric Diday
Head of Discretionary Portfolio Management
Aymeric started at Banque de Neuflize in 2000 and worked for Private Clients at Richelieu Finance from 2005 onwards.
Aymeric later developed the discretionary portfolio management business of Banque Pictet & Cie in Paris during 7 years, before he took on new responsibilities with Société Privée de Gestion de Patrimoines (SPGP) as the Head of Discretionary Portfolio Management.
He took on the same duties at Pergam in 2016.
Aymeric has a Masters Degree in Finance and International Wealth Management from Skema Business School, holds the Preparatory Diploma of Accounting and Finance studies and also the diploma of ESG Finance.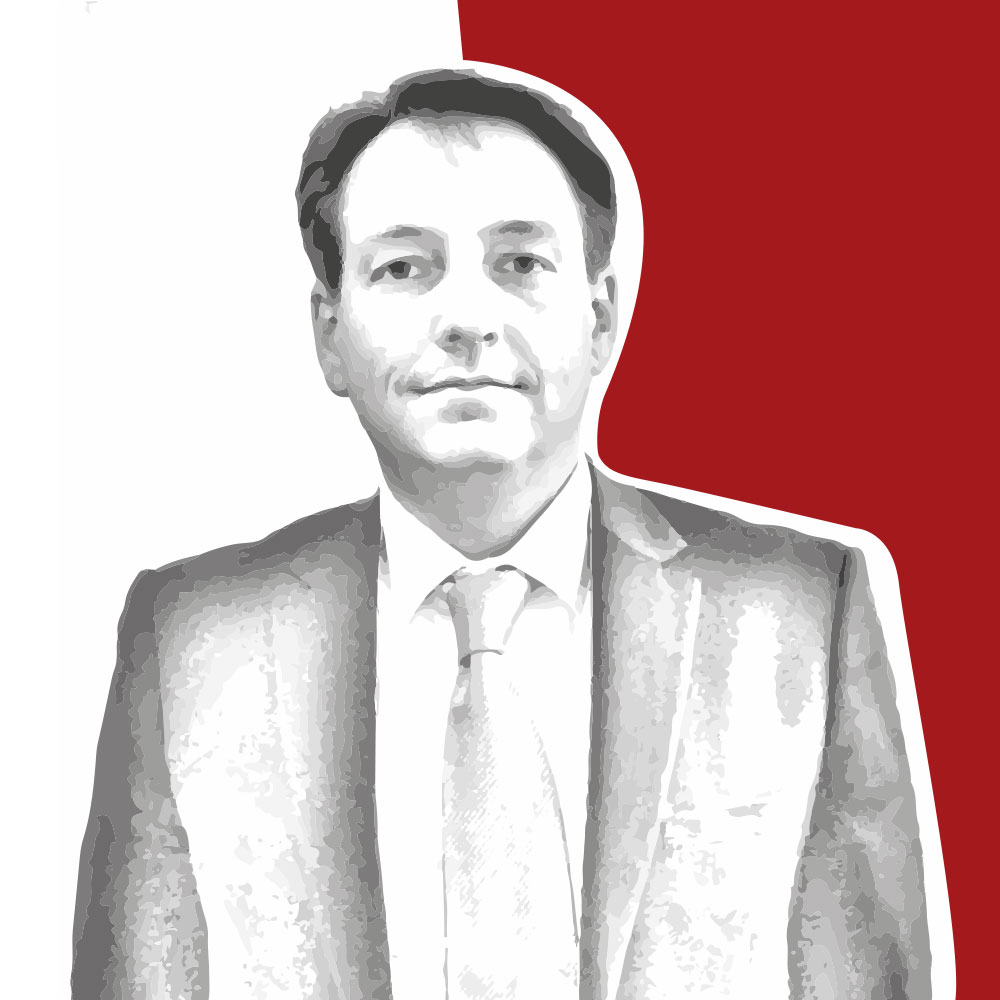 Contact us
28 rue Bayard
75008 PARIS
FRANCE
Phone : +33 1 53 57 72 00
e-mail : contact@pergam.net
Subway 1 - 9 - : Franklin D. Roosevelt - Parking : 24, rue François Ier 75008 Paris