Bérengère Garand - Clavel
Private client
Bérengère started for the Amber hedge fund at Société Générale in New York. She joined the asset management arm of DNCA Finance in 2003 and worked on the funds run by Jean-Charles Mériaux.
In 2006, Bérengère became a Private Banker for Rothschild in Paris and developed a clientele of entrepreneurs.
After two years at Société Privée de Gestion de Patrimoines (SPGP) as a private client portfolio manager, Berengère decided in 2016 to pursue a new career at Pergam as a portfolio manager and participate in the business development.
Bérengère holds a MBA EM Lyon Business School.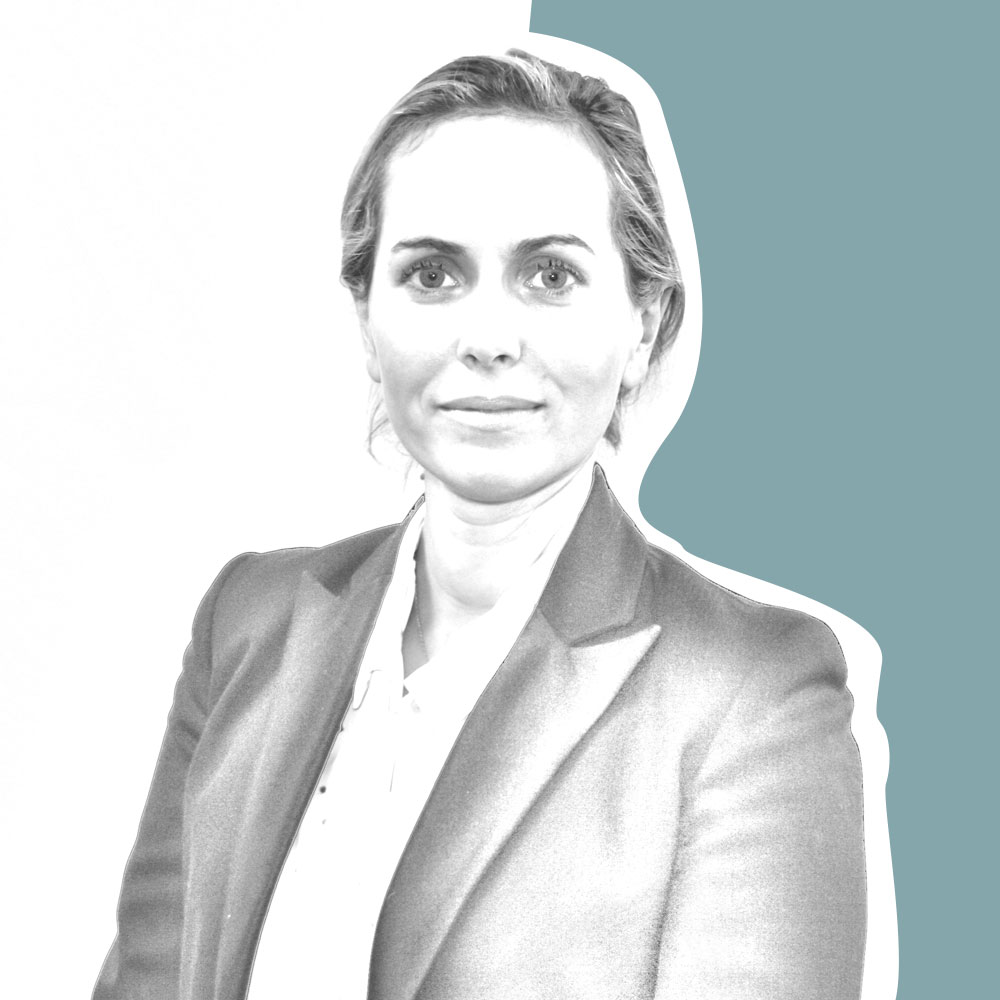 Contact us
28 rue Bayard
75008 PARIS
FRANCE
Phone : +33 1 53 57 72 00
e-mail : contact@pergam.net
Subway 1 - 9 - : Franklin D. Roosevelt - Parking : 24, rue François Ier 75008 Paris