Caroline Gaudry
Manager
Caroline began her career in Décathlon's international treasury department, where she was responsible for hedging transactions in exotic currencies. In 1999, she joined Crédit Suisse and then played an active role in the creation of Pergam with Olivier Combastet. She has developed expertise in bonds within the financial management team.
Since 2017, she has also been in charge of Pergam's administrative and financial management.
Caroline holds a post-graduate diploma in cash management, finance, and risk management from ESC Lille and an executive MBA from HEC.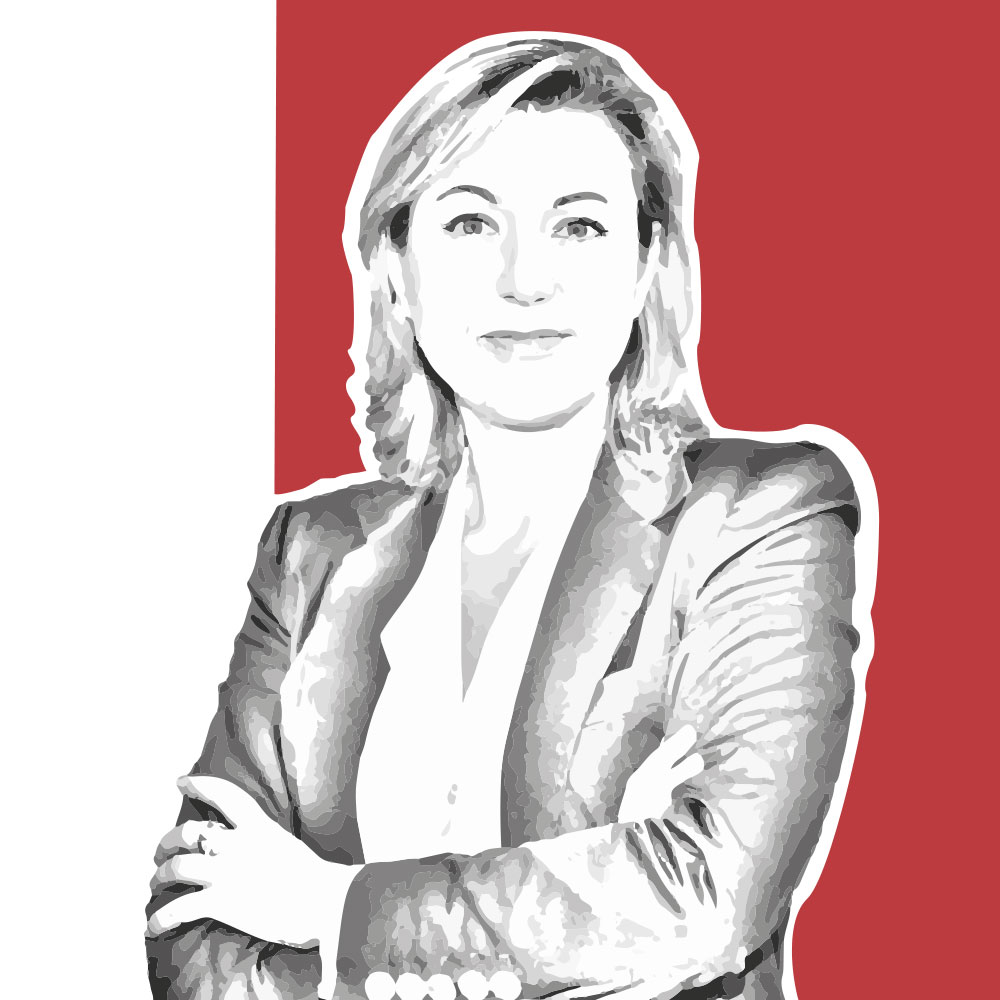 Contact us
49-51 avenue George V
75008 PARIS
FRANCE
Phone : +33 1 53 57 72 00
e-mail : contact@pergam.net