Damien KRITEMAN
Private Equity Consultant
Damien joined Pergam as a consultant in early 2016. Based in California, he assists the team in identifying, analysing, and monitoring Private Equity deals.
Damien previously worked in a family office where he evaluated and carried out investments, particularly in real estate and the food, beverage, and spirits sector.
Damien holds an MBA from the University of London.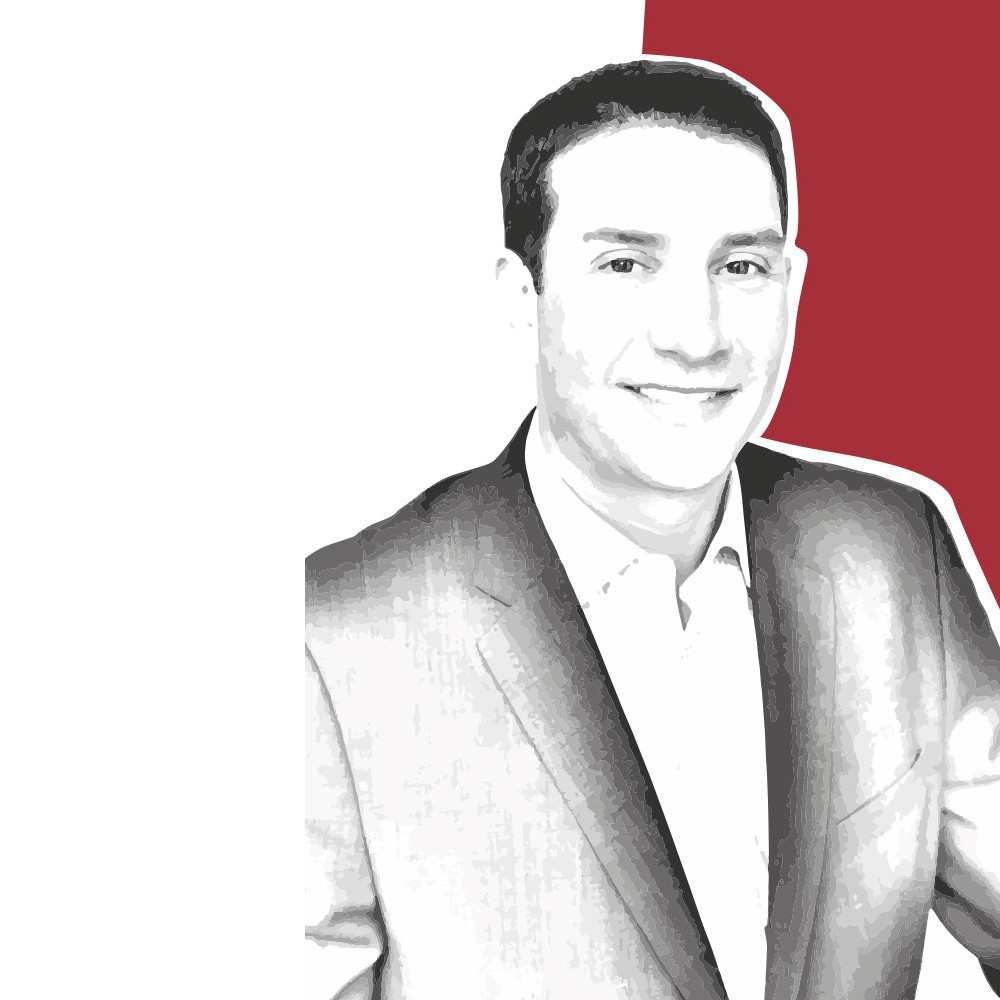 Contact us
28 rue Bayard
75008 PARIS
FRANCE
Phone : +33 1 53 57 72 00
e-mail : contact@pergam.net
Subway 1 - 9 - : Franklin D. Roosevelt - Parking : 24, rue François Ier 75008 Paris