Debra ROCKABRAND (USA)
Advisor Private Equity
Debra joined PERGAM Finance as Director of Private Equity in 2004.
Since 2012, Debra is based in Seattle and acts solely as an adviser for PERGAM.
She started her career at Harris Bank where, in 1984, she assumed responsibility for managing a team of credit analysts and developed policy for the bank's Risk Oversight Committee. Debra then joined the Corporate Strategy group as an advisor to the Senior Executives of priority business lines, primarily in the Private Bank and Investment Management divisions. She then assumed responsibilities in the Private Client Wealth Management group, focused on asset management and estate strategies.
Debra holds an MBA in Finance from the University of Chicago.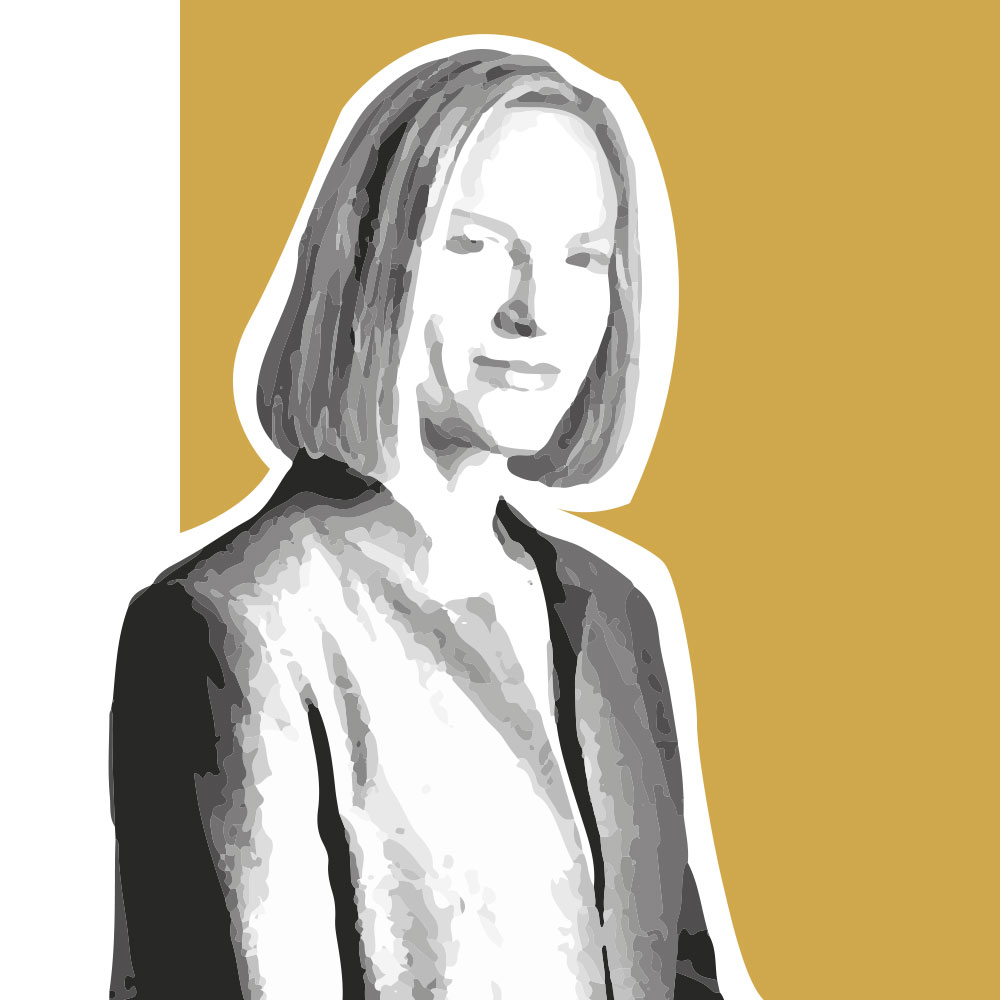 Contact us
28 rue Bayard
75008 PARIS
FRANCE
Phone : +33 1 53 57 72 00
e-mail : contact@pergam.net
Subway 1 - 9 - : Franklin D. Roosevelt - Parking : 24, rue François Ier 75008 Paris