FPCI: Pergam Aurickx 2
(Closed)
Pergam and Aurickx have decided to pool their skills as well as their deal flow to co-invest in unlisted growth companies or in opportunistic deals.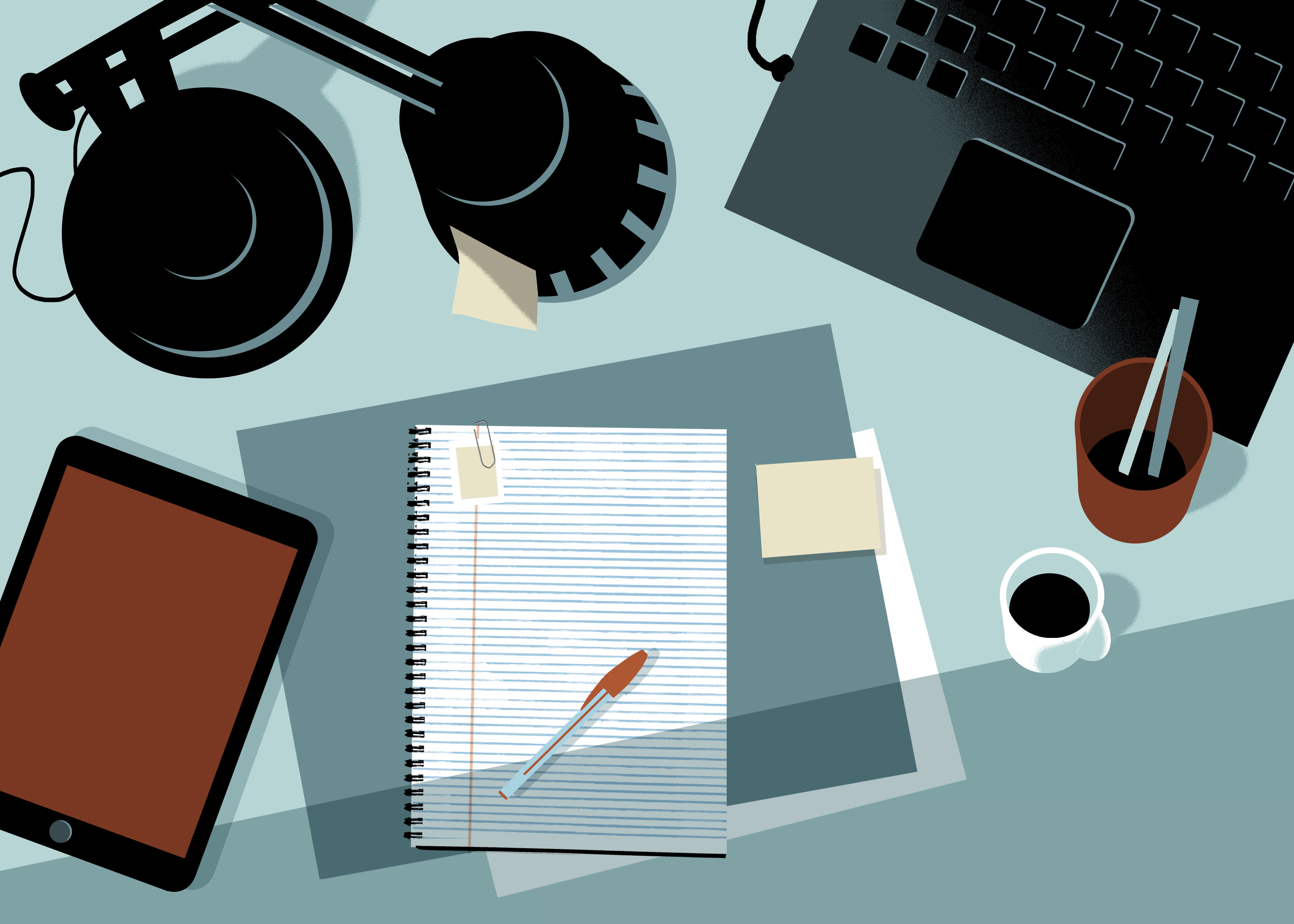 Pergam Aurickx 2 is an FPCI (professional private equity fund) in the fundraising phase managed by Pergam and advised by Aurickx Capital.
Aurickx Capital was founded by Charles-Henri Le Bret in 2013. He holds an MBA from INSEAD and has 25 years of professional experience in investment banking (M&A, capital markets) at JP Morgan (15 years) and at UBS, where he was responsible for investment banking activities for France. He created a first closed investment vehicle consisting of a dozen lines of unlisted European mid-caps for an initial asset value of approximately 25 million euros.
Pergam Aurickx 2 favours a club deal spirit with its investors, bringing together a limited number of investors from the corporate world, CEOs, entrepreneurs, and family offices.
* The units and underlying assets of this FPCI are subject to capital losses and liquidity risk. Investors should also be aware of company valuation risk. For further information, please consult the KIID and/or Prospectus, a copy of which is available on request.
Our Partners
Private Equity Fund
Investment Companies
Founding CEO
Family Offices
Our clients
Growing companies:
Sectors: business services, consumer goods, healthcare, industry
Competitive advantages: pricing power, barriers to entry, structurally high ROCE
Alignment of management: agility and performance
Opportunistic deals:
Protective entry price
Short holding period (approximately two to four years)
Value added deals with attractive cashflows and clear exit
Our Financial instruments
Equity
Convertible bonds
Any instrument giving access to capital
An atypical mode of operation:
The financing round consists of individuals from the corporate, investment, and family office world whose expertise is used on certain deals. Possible co-investments on favourable terms alongside Pergam Aurickx 2 for fund investors.
An active cash segment:
Pergam Aurickx 2 may hold up to 15% cash and/or listed securities. This cash segment is intended to support IPOs in particular. Pergam Aurickx 2 may also take advantages of inefficiencies in the monitored sectors.
A unique deal flow:
Pergam and Aurickx Capital have developed numerous relationships: private equity funds, investment banks, and international family groups. Pergam Aurickx 2 provides a unique opportunity to co-invest with the major recognised players in Private Equity under preferred conditions.
Between 10 and 12 lines in the portfolio
Maximum % of the fund per issuer
No systematic currency hedging
FPCI (Professional private equity fund)
Listed and unlisted investment funds
Risk profile (1: Low – 7: High)
Recommended investments period
Accumulation (partial distribution possible after the 5-year lock-up period for tax purposes)
Biannual, 30 June and 31 December
Minimum initial investment
1.90% TTC including taxes per year
15% beyond a performance of 7% per year with catch up
Reserved for "professional investors"
Contact us
28 rue Bayard
75008 PARIS
FRANCE
Phone : +33 1 53 57 72 00
e-mail : contact@pergam.net
Subway 1 - 9 - : Franklin D. Roosevelt - Parking : 24, rue François Ier 75008 Paris