Manuel Barth
Head of Investments
Manuel joined Pergam in 2007 as a private equity analyst.
He participates in the structuring and monitoring of proprietary investments and the selection and monitoring of third-party private equity funds.
He previously carried out missions with the AMF (French financial markets authority) within the Service Providers and Savings Products Department.
He is a graduate of ISC Paris with a specialisation in International & Corporate Finance.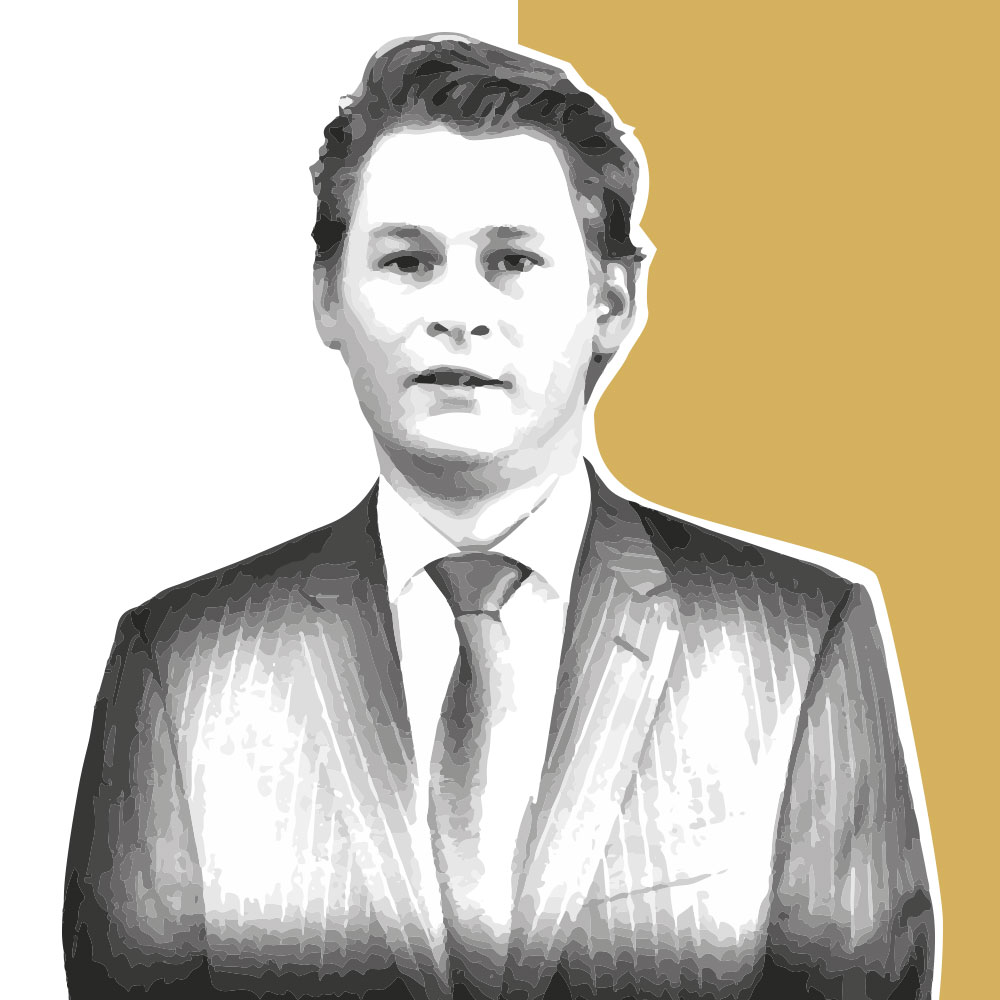 Contact us
28 rue Bayard
75008 PARIS
FRANCE
Phone : +33 1 53 57 72 00
e-mail : contact@pergam.net
Subway 1 - 9 - : Franklin D. Roosevelt - Parking : 24, rue François Ier 75008 Paris