Nicolas Pernin
Manager
Nicolas joined the Pergam team as a Manager to further our commercial growth early 2021.
He began his career in 1996 at an insurance company, selling policies to private banks and management companies for their high-worth clients.
With a keen interest in global consultancy for private wealth, Nicolas spent 20 years at top-rate companies in both France and Luxembourg, including SG Private Banking, Lazard and Natixis Wealth Management, where he provided tailored solutions for his corporate and family clients, to help them resolve any wealth-related issues and manage their listed and unlisted assets.
Nicolas obtained a Master degree in Finance from Paris-Dauphine University and completed a post-graduate qualification in Asset Management at Clermont-Ferrand. He is also a member of the French Society of Financial Analysts (SFAF) where he is qualified as both CIWM and CIIA.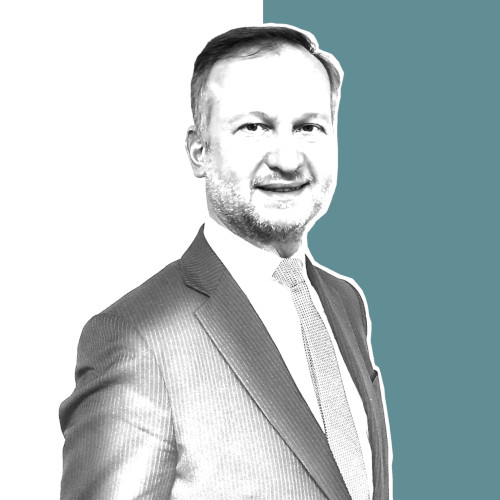 Contact us
28 rue Bayard
75008 PARIS
FRANCE
Phone : +33 1 53 57 72 00
e-mail : contact@pergam.net
Subway 1 - 9 - : Franklin D. Roosevelt - Parking : 24, rue François Ier 75008 Paris