For more than 20 years, Pergam has offered portfolio management and private equity opportunities to its clients through numerous investments in France and abroad. Its clients benefit from the expertise of managers dedicated to listening to them and the professionalism of investment specialists. It earns trust from its clients through its responsiveness and proximity.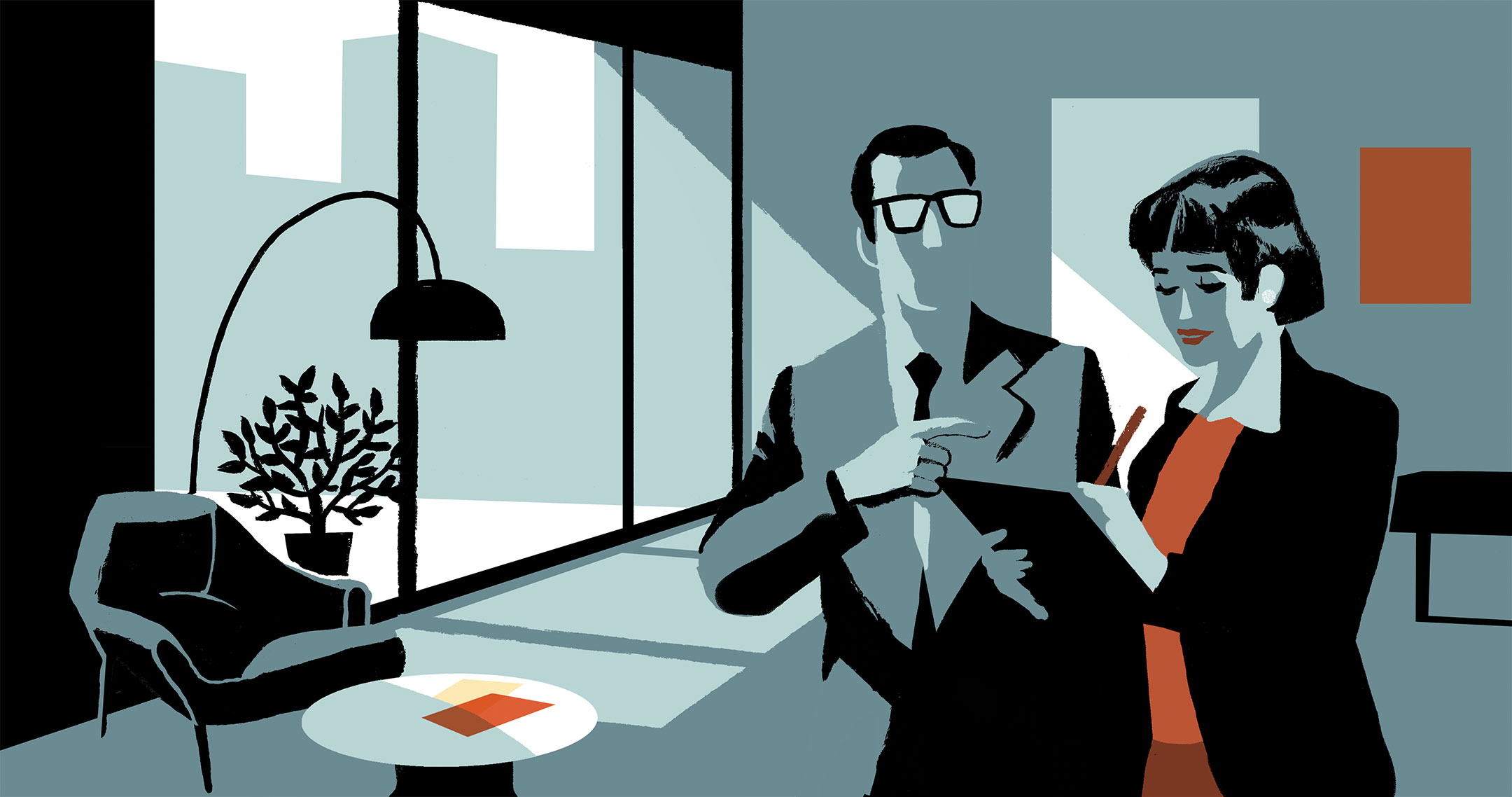 Pergam's origin
Before founding Pergam and after completing his studies at Sciences Po and an MBA at HEC, Olivier worked in distribution in Belgium for 5 years. During this time, he began developing shopping centers, which he sold to institutional investors. Gradually, he formed a close circle of entrepreneurs with whom he invested. In 2001, Pergam was formed from an entrepreneurial project with his original clients and a core of loyal employees.
Our business
Asset management is Pergam's only business.
In Private Equity, our selection is based on five criteria: a sector we understand with strong fundamentals, management track record , execution, alignment of interests, and an attractive entry price.
Pergam develops its own model focusing on real assets in dedicated investment vehicles (logistics, real estate, infrastructure, industry).
In portfolio management, Pergam opts for active management in selected securities and funds.
Our clients
Pergam focuses on French and foreign family groups as well as institutional clients (insurance companies, banks, or pensions). Our clients seek investment solutions providing long-term profitability compatible with their expectations and international diversification not based on fads and trends.
Pergam in 5 years
Pergam strives to deliver performance consistent with the expectations of its clients. In addition, it ensures the growth and excellence of its employees and favours investment choices that are less sensitive to the ups and downs of economic cycles.
Contact us
28 rue Bayard
75008 PARIS
FRANCE
Phone : +33 1 53 57 72 00
e-mail : contact@pergam.net
Subway 1 - 9 - : Franklin D. Roosevelt - Parking : 24, rue François Ier 75008 Paris