Patrick de Fayet
Development
Patrick joined Pergam in 2012 as Director of Development. He has worked as a client development consultant since 2017. He was previously Managing Director of UBS Wealth Management in France. He began his career in internal auditing at Indosuez in 1978 before joining the Private Management unit, where he held various sales positions.
In 1989, he became Head of Private Banking at Banque Worms before joining JP Morgan in 1999 as Senior Banker in charge of private client development.
Patrick is a graduate of ESLSCA in Paris.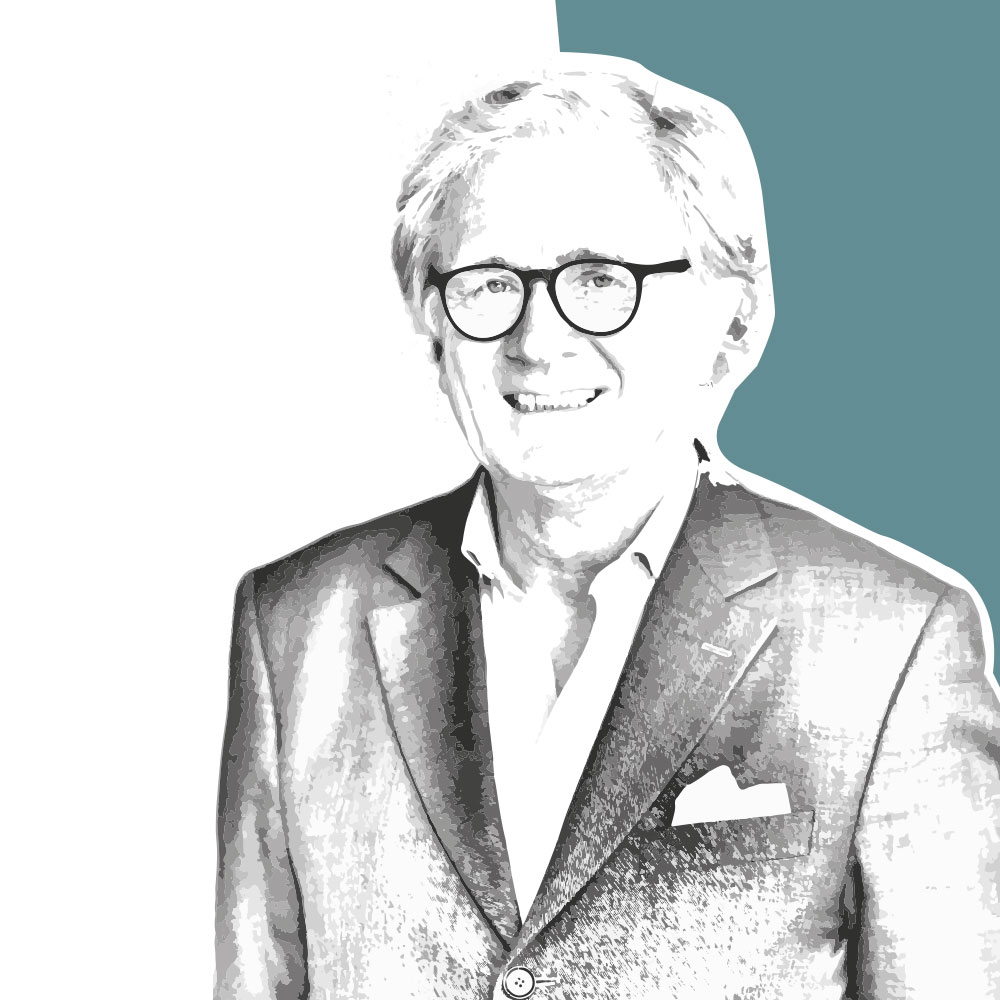 Contact us
28 rue Bayard
75008 PARIS
FRANCE
Phone : +33 1 53 57 72 00
e-mail : contact@pergam.net
Subway 1 - 9 - : Franklin D. Roosevelt - Parking : 24, rue François Ier 75008 Paris