Real estate in Luxembourg
Pergam Properties Luxembourg
Take advantage of the growth of Luxembourg's real estate market
In 2017, Pergam launched an investment vehicle "Pergam Properties Luxembourg" dedicated mainly to Luxembourg's office real estate market. This market is experiencing significant growth in investment volumes, exceeding 1 billion euros per year for several years, of which 75% for offices. Pergam has co-invested with the first local real estate fund, whose team has a solid record track. Pergam Properties Luxembourg has a strong presence in a market characterised by the absence of major European institutions.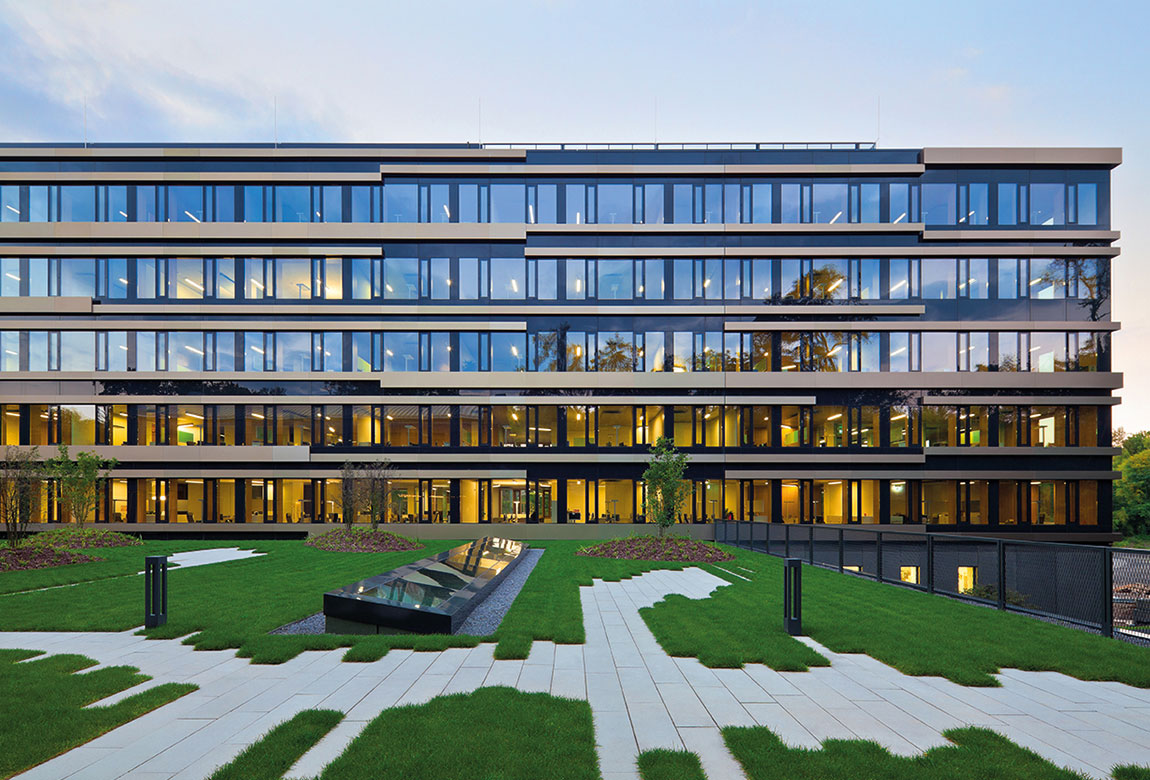 Fundamentals of Luxembourg's real estate market
Favourable demographics
Luxembourg has an average income per capita of $75,000, which is 78% higher than in France. Luxembourg's population is dominated by a growing share of immigration: the proportion of foreigners in the labour force is 71%. The population, expected to increase 45% by 2060, is growing faster than the number of dwellings.
Office real estate
The value of office real estate inventory will represent €32 billion by 2020 compared with €23 billion in 2014, or 40% growth. The vacancy rate, which has been falling since 2009, reached 5.7% at the end of 2016. Annual investment volumes exceed €1 billion.
Team up with the first local real estate fund in a market characterised by the absence of major European institutions. Today, most local investors or end-users are present there. We believe that this situation is on the brink of a significant change.
Pergam Properties Luxembourg and LLC RE have raised €120 million, demonstrating its strong local foothold.
Invest alongside highly experienced professionals who have a strong track record. Pergam has already successfully participated in several deals in this sector. Very close to the founders, Olivier Combastet, CEO of Pergam, is a member of the investment committee.
Access to the presented products and services are reserved exclusively for professional clients pursuant to Articles 314-4 et seq. of the AMF General Regulation. The presented information does not constitute a contractual element or investment advice and is provided in order to illustrate certain transactions conducted by PERGAM. This information is not intended to promote direct investment in these products or services, which may be closed, not authorised for sale, or limited to certain countries.
Contact us
28 rue Bayard
75008 PARIS
FRANCE
Phone : +33 1 53 57 72 00
e-mail : contact@pergam.net
Subway 1 - 9 - : Franklin D. Roosevelt - Parking : 24, rue François Ier 75008 Paris