Romain Plateaux
Management Assistant
Romain obtained his BBA from the ESSEC Business School before completing a MSc in Finance at NEOMA. He is a CFA level 3 candidate.
After placements at both Natixis and Mama Shelter, he began a placement at Pergam in 2018 as a management and middle office assistant.
In 2020, he accepted a permanent position as Management Assistant at Pergam.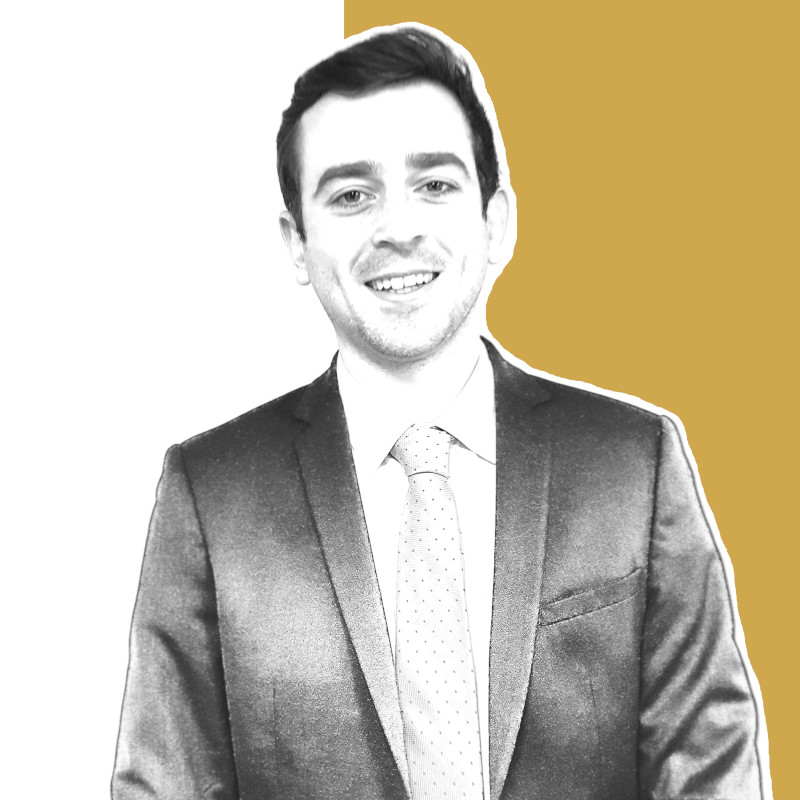 Contact us
28 rue Bayard
75008 PARIS
FRANCE
Phone : +33 1 53 57 72 00
e-mail : contact@pergam.net
Subway 1 - 9 - : Franklin D. Roosevelt - Parking : 24, rue François Ier 75008 Paris