Sonia el Golli
Middle Office
Sonia started her career in 2008 as an executive assistant at Wormser Frères Gestion.
In 2013, she joined A Plus Finance, where she was in charge of the middle office for Private Equity funds. Since 2016, she has worked in Pergam's middle office for both collective and discretionary portfolio management.
Sonia holds a master's degree in financial instrument management from Université de Cergy-Pontoise.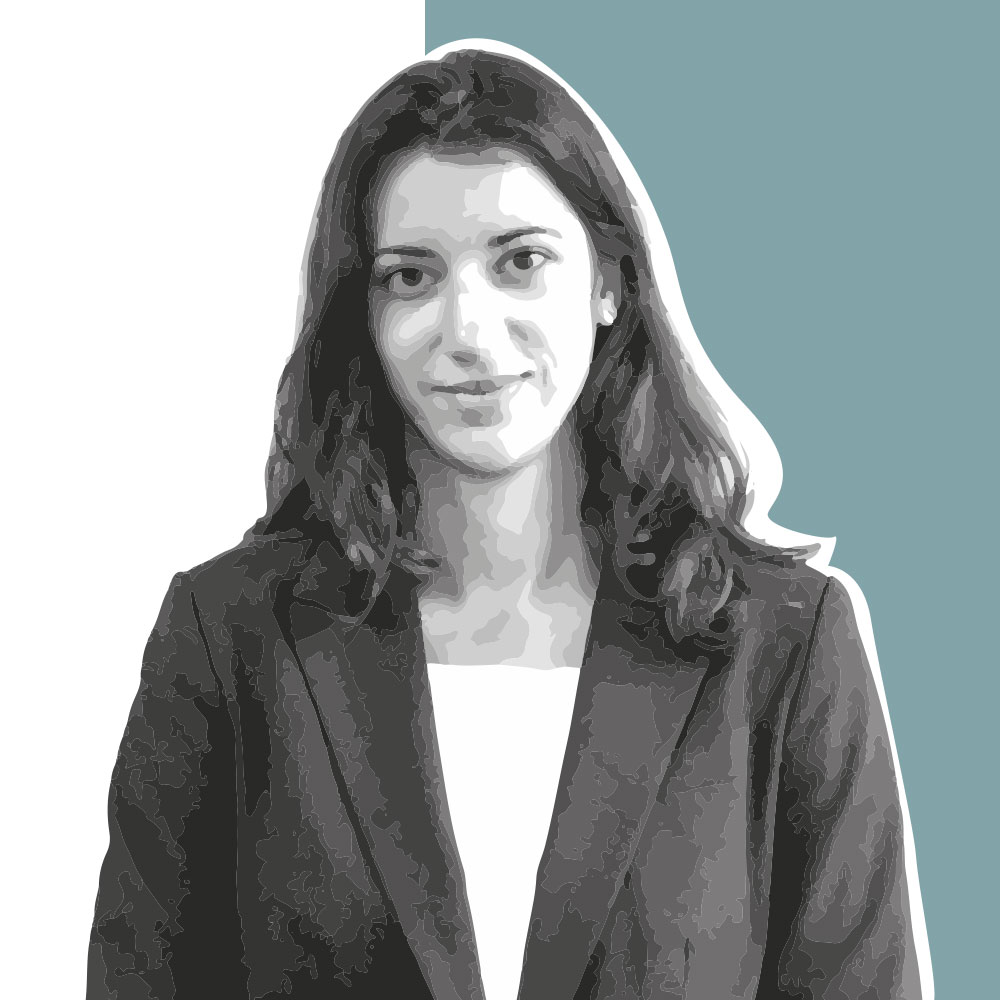 Contact us
28 rue Bayard
75008 PARIS
FRANCE
Phone : +33 1 53 57 72 00
e-mail : contact@pergam.net
Subway 1 - 9 - : Franklin D. Roosevelt - Parking : 24, rue François Ier 75008 Paris