Sophie Jilger
Deputy Chief Executive Officer
Sophie has been a Pergam shareholder since 2001 and serves as Deputy CEO and Head of Compliance and Internal Control.
Sophie worked with Olivier to create Pergam in 2001.
She is involved in the structuring and monitoring of private equity activities on legal, compliance, and valuation themes.
She previously worked in two independent management companies and then at Crédit Suisse Asset Management.
She holds a post-graduate diploma (DESS) from IAE Paris.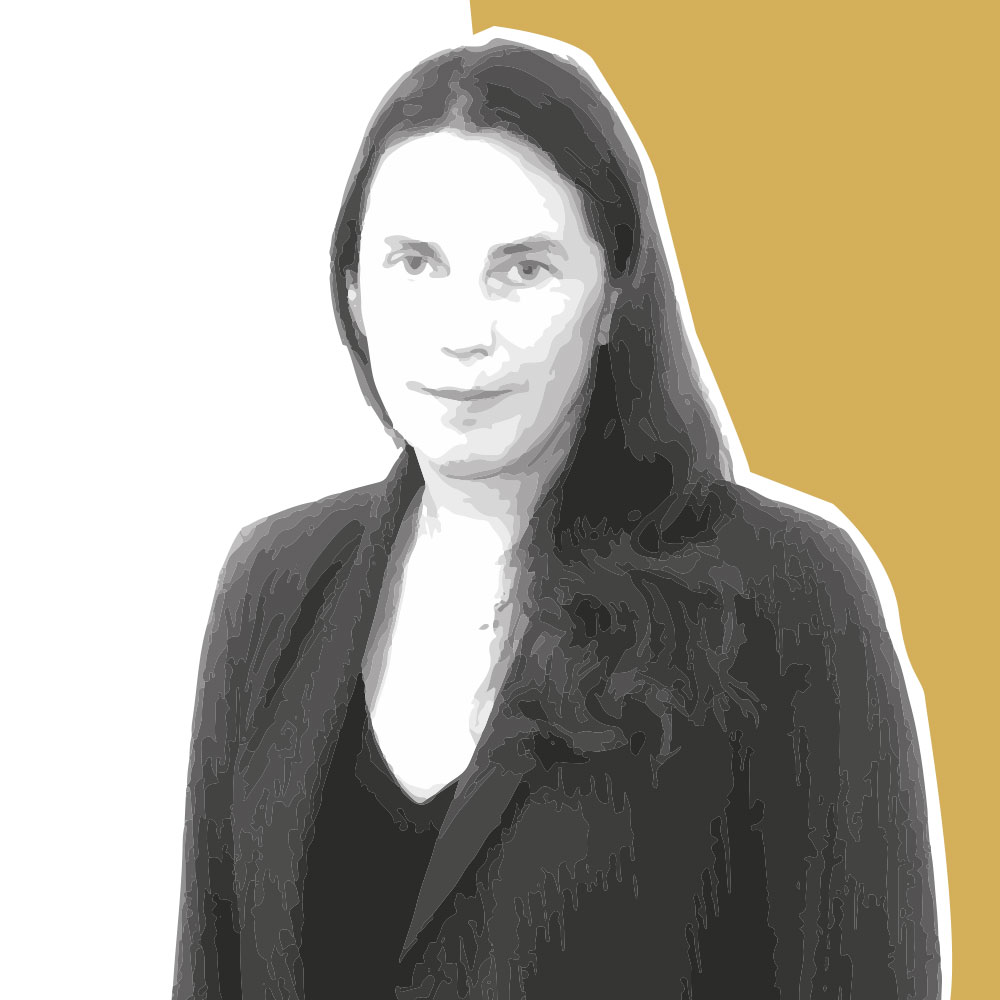 Contact us
28 rue Bayard
75008 PARIS
FRANCE
Phone : +33 1 53 57 72 00
e-mail : contact@pergam.net
Subway 1 - 9 - : Franklin D. Roosevelt - Parking : 24, rue François Ier 75008 Paris