Thierry Larroque
Manager, stock market and trading operations specialist
He started his career at Caixabank as a portfolio manager.
In 1999, he joined Merrill Lynch where he was in charge of a portfolio of private and institutional clients and managed the stock positions in the European and American markets. At Pergam, he invests in actions on opportunistic or long-term models.
Thierry holds a DESS in consulting and wealth management from the Higher Institute of Financial Studies and engineering, Groupe ESC Marseille.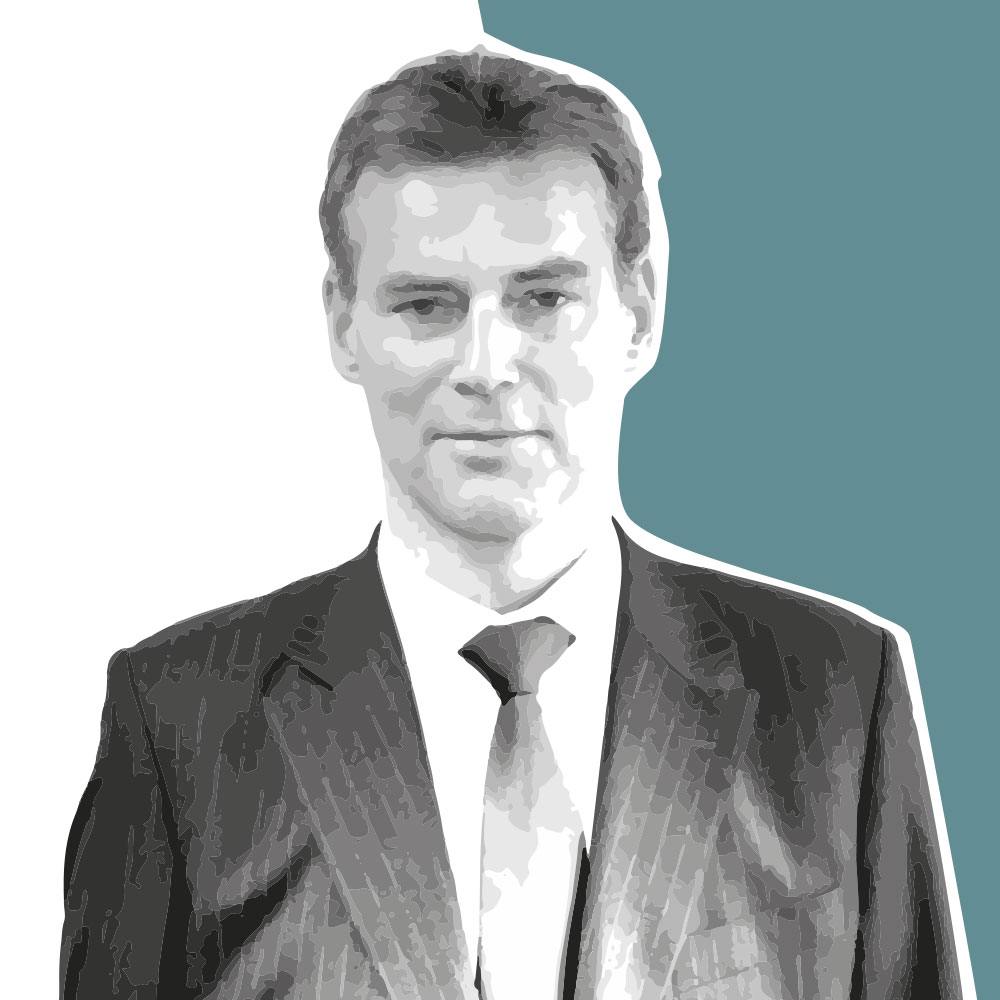 Contact us
28 rue Bayard
75008 PARIS
FRANCE
Phone : +33 1 53 57 72 00
e-mail : contact@pergam.net
Subway 1 - 9 - : Franklin D. Roosevelt - Parking : 24, rue François Ier 75008 Paris