Pergam news
Pergam news: market trends, columns, video interviews, and print media

News
November 23, 2020
VTG VTG has successfully placed bonds in an amount of EUR 746 million on the US and European capital markets…
Portfolio manager's commentary
Portfolio manager's commentary February 12, 2020 The limit of market complacency As coronavirus paralyses China and poses a major risk to global growth, the financial markets are ignoring the potential economic impacts. Not only does China account...
read more

News / TV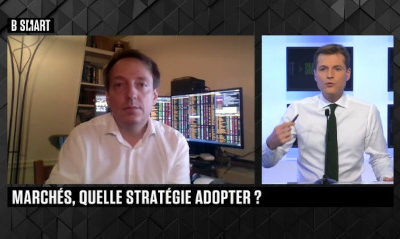 News, analysis and comment from the SMART Bourse November 2, 2020 Mr. Diday, director of management under the mandate of Pergam has deciphered market trends. -Full scholarship from Monday, November 2, 2020, presented by Grégoire Favet, on B SMART Bourse.
read more
The information presented above is neither a contractual element nor an investment consultancy. Past performance is not a reliable indicator of future performance. Recent actions are given as an illustration to highlight certain values present or that have been present in the portfolios managed by PERGAM. This information is not intended to promote direct investment in these instruments.
Contact us
49-51 avenue George V
75008 PARIS
FRANCE
Phone : +33 1 53 57 72 00
e-mail : contact@pergam.net