Approved by the French Markets Authority since 2001, Pergam offers its clients investment solutions, mainly in Europe and the United States.
Its private, family office and institutional clients benefit from the professionalism of dedicated fund managers and the expertise of investment specialists.
Under the guidance of its founder Olivier Combastet, Pergam is developing according to three principles:
When I created Pergam more than 20 years ago, my aim was to offer our clients investments they had not been exposed to: real assets, international equities, logistics, international real estate or technology. Today, we are pursuing the same philosophy by offering our clients the opportunity to invest alongside talented operators we have selected for the quality of their track record.
With the people at Pergam, we pride ourselves on being creators of opportunities for our clients.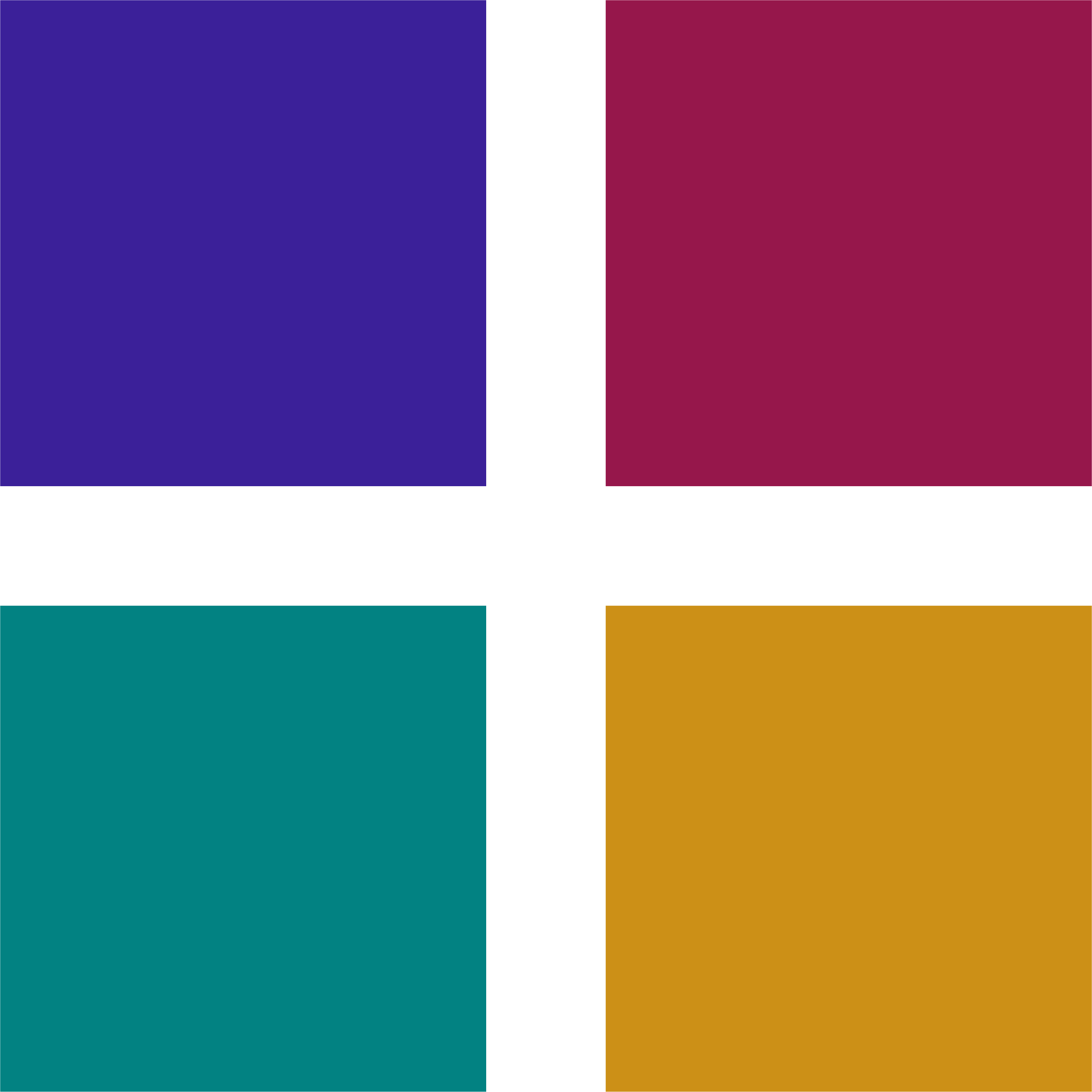 2001
Creation of Pergam by Olivier Combastet

2003
Investment in transport equipment (train wagons / containers)

2005
Campos Orientales, agricultural landholding

2009
Residential real estate investment begins in the US

2012
FCP Pergam Obligations 2017


2016
Pergam Industry (Cem'in'EU)

2017
Pergam Properties Luxembourg (office real estate)

2018
FPCI Pergam Aurickx 2 (co-investment)

2019
FPCI Pergam Hospitality (hotel industry)

2022
Pergam Property Germany (office real estate)