An investment structure dedicated to the food sector on the North American continent.
(Investment made by a Luxembourg FIA, reserved for professional investors and closed for subscription)
Co-investing in distinctive projects in a rapidly changing sector.
Pergam has made 2 investments in the food sector: BurgerFi (organic and natural hamburger restaurants) and Rori's (organic artisanal ice cream manufacturer).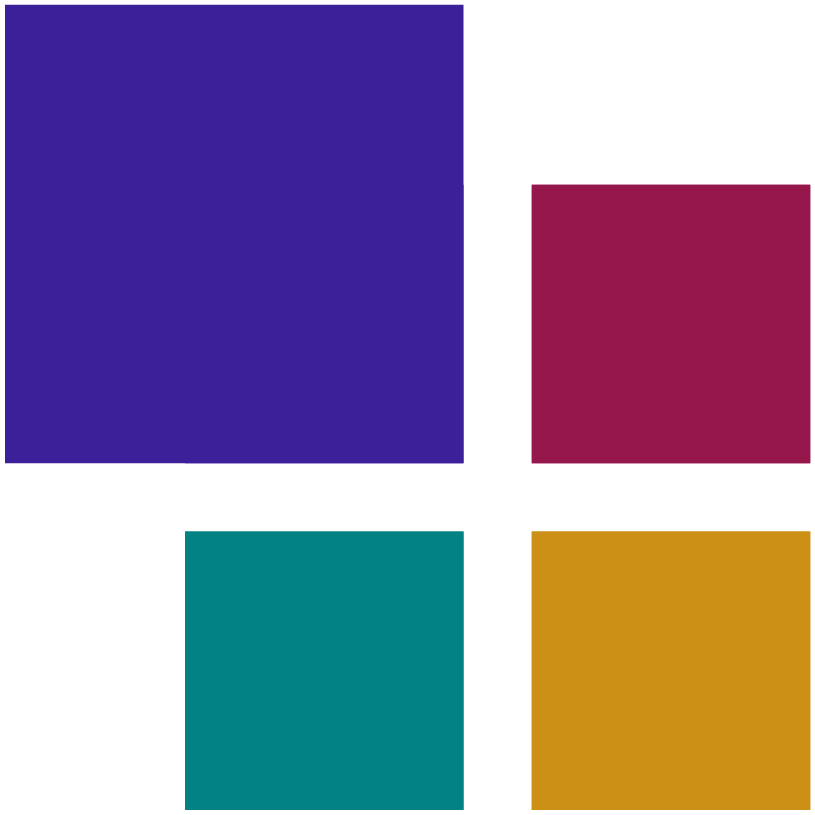 Pergam Aurickx 2
A fund to co-invest in unlisted companies
Pergam Industry
An industrial start-up that operates in the cement sector.
Pergam Hospitality
LHTP: innovative concept of the hotel industry