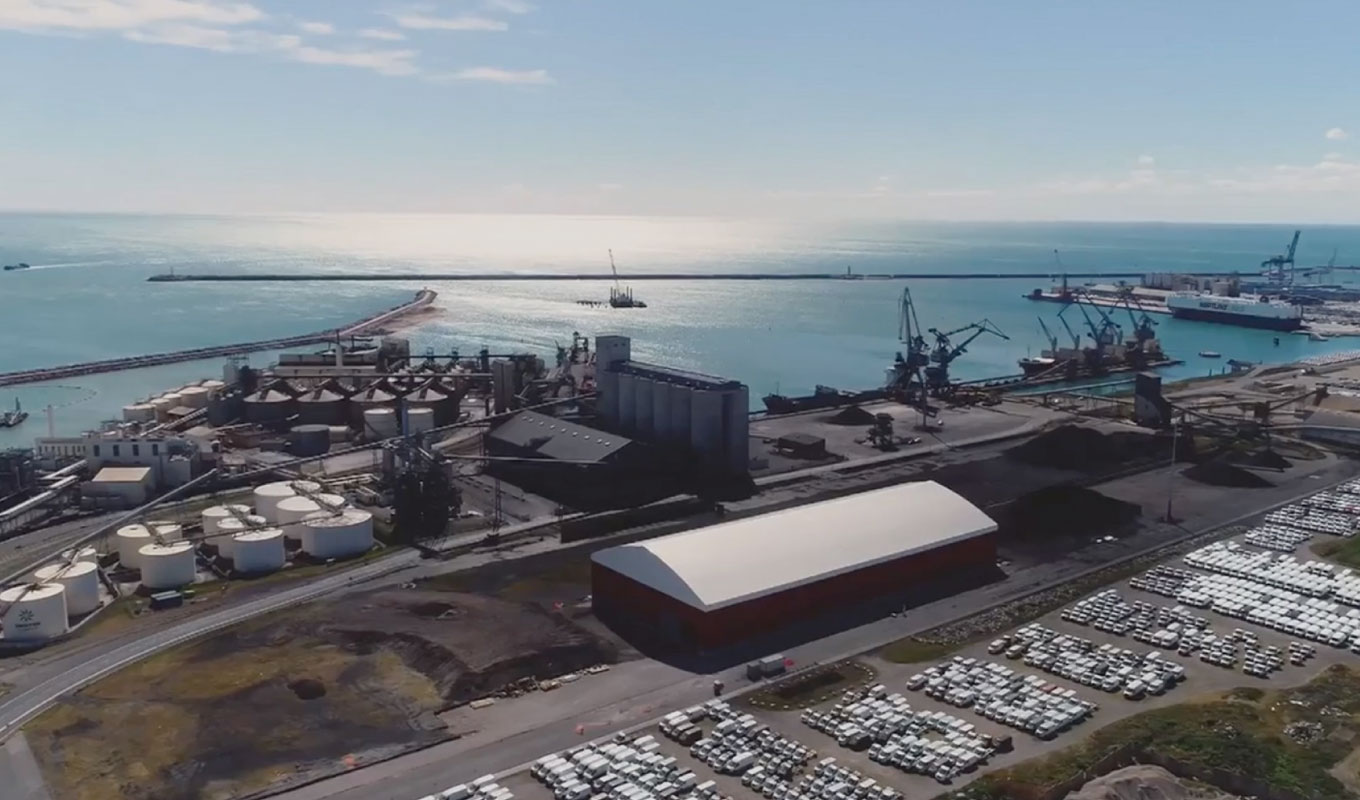 Pergam supports the innovations of its Cem'in'eu participation.
Thanks to its innovative process, Cem'in'eu is demonstrating that it is possible to produce low carbon cement in Europe. Provisioning, processing, distribution, and all stages of the production process are designed to reduce the environmental impact, reduce the carbon footprint and innovate in a conservative sector.

Pergam and Les Hôtels Très Particuliers (LHTP) are launching a programme to renovate a hotel in Morzine Avoriaz.
The hotel, designed by Finnish architect Snøhetta Esra, will have an improved ecological footprint and will meet new sustainable building standards.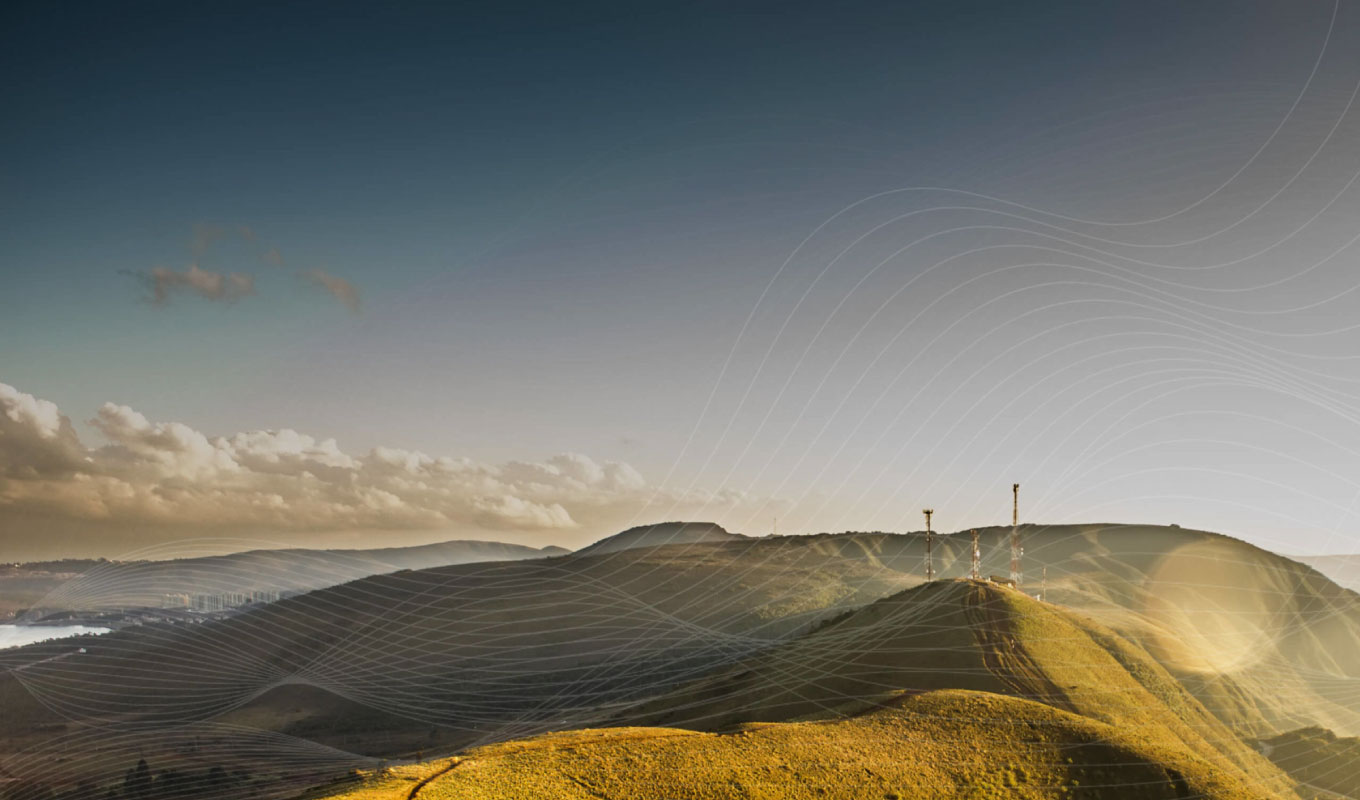 IHS attaches great importance to reducing the ecological impact of its activities in telecommunication towers.
IHS is strengthening its commitment to the ecological transition with the implementation of the "Green Project" programme aimed at reducing carbon intensity by 23.5% by 2026. To achieve this goal, the company will further develop network connectivity in various African countries and reduce its diesel consumption.
Education and equal opportunities
Olivier Combastet, founder of Pergam, is very committed to equal opportunities and education. True to its convictions and values, Pergam supports various causes and associations: