Olivier Combastet
Founder, Chairman and CEO
Olivier has gained a wealth of professional experience in finance and industry.Between 1987 and 2001, Olivier worked in distribution and commercial real estate in Belgium. He then founded France Asset Management, a consulting firm dedicated to a few private and institutional investors. Driven by his passion for investment, he brought together entrepreneurs to acquire stakes in listed and non-listed companies.
In 2001, he created Pergam, active in portfolio management, and developed investments primarily in real assets:
Real estate and land: he founded the farmland company Campos Orientales in 2005 and, starting in 2009, developed Pergam Properties, Pergam West Coast, and Pergam California, real estate investment programmes in the US mainly in the multi-family residential sector. In 2017, Pergam Properties Luxembourg was formed.
Infrastructure: Pergam is developing investments in telecommunication towers and the railway sector.
Olivier is a member of the Fund Raising board of Institut Imagine and is chairman of the Fund Raising committee of the HEC Foundation.
He is a graduate of IEP Paris and holds an MBA from HEC.
Olivier is an endurance swimmer and regularly plays in a rock band.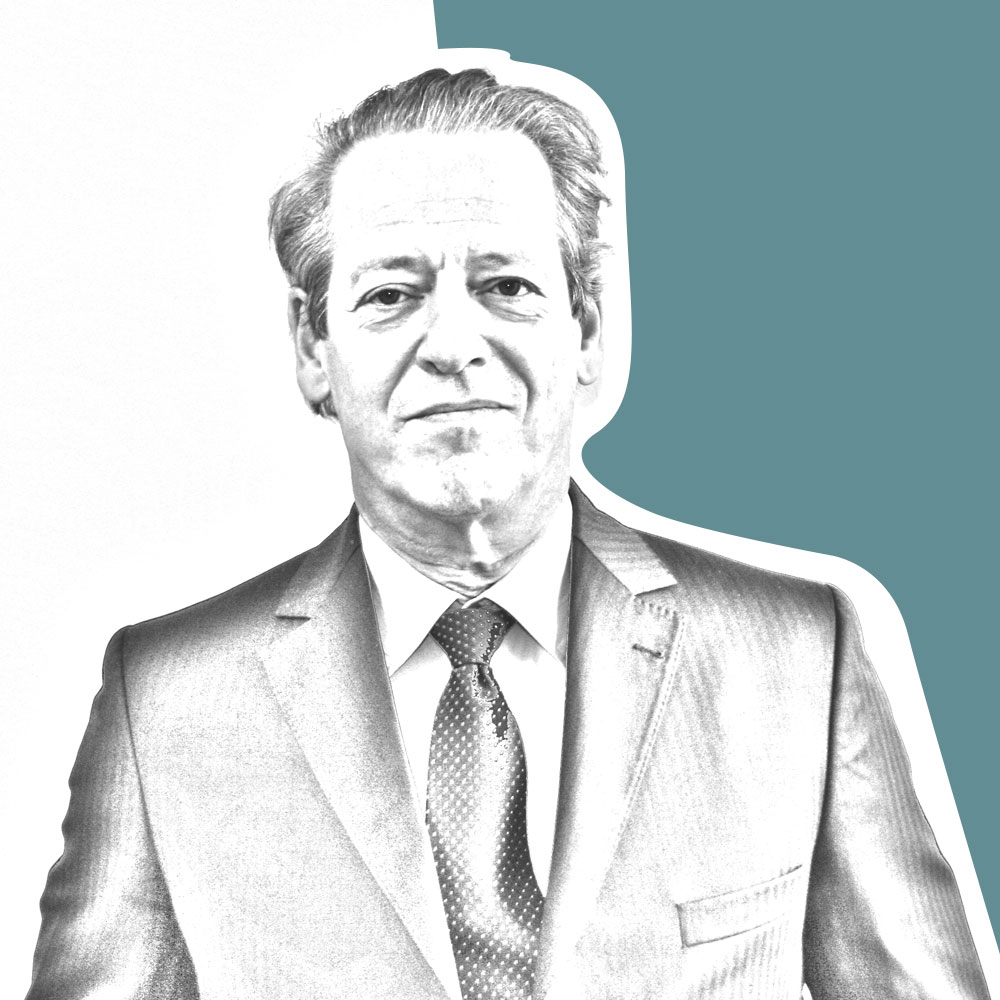 Contact us
28 rue Bayard
75008 PARIS
FRANCE
Phone : +33 1 53 57 72 00
e-mail : contact@pergam.net
Subway 1 - 9 - : Franklin D. Roosevelt - Parking : 24, rue François Ier 75008 Paris