Transportation equipment
Long-term yield assets
At the request of its clients, PERGAM has carried out investment programmes in railcars and containers that generate long-term rental yields. On their behalf and according to their goals, PERGAM identifies investments appropriate for their profile and monitors them throughout the operating period. Used by leading operators, particularly in Europe and the United States, this equipment is managed in the form of personalised, diversified allocations.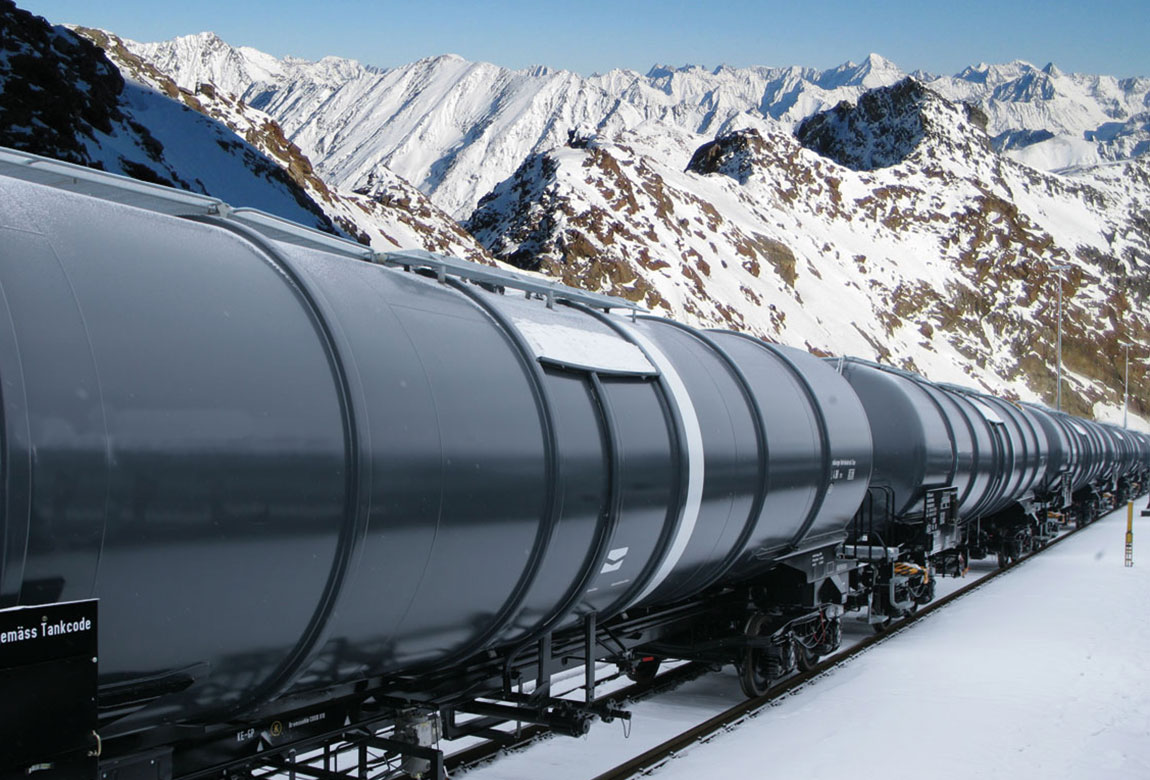 For more than 15 years, PERGAM has offered its clients investment programmes in transport equipment in Europe and the US, with various operators.
This investment consists of:
Acquire various types of railcars leased to industrial companies under long-term contracts,
Collect a quarterly rental yield,
Manage a leading operator, with a fleet of 88,000 wagons leased to around 1,000 different clients and a high average occupancy rate,
Have assets with a f 40 years duration, offering protection against inflation, with low technological obsolescence.
These assets are decorrelated from the financial markets, and can be financed through leasing.
Access to the presented products and services are reserved exclusively for professional clients pursuant to Articles 314-4 et seq. of the AMF General Regulation. The presented information does not constitute a contractual element or investment advice and is provided in order to illustrate certain transactions conducted by PERGAM. This information is not intended to promote direct investment in these products or services, which may be closed, not authorised for sale, or limited to certain countries.
Contact us
28 rue Bayard
75008 PARIS
FRANCE
Phone : +33 1 53 57 72 00
e-mail : contact@pergam.net
Subway 1 - 9 - : Franklin D. Roosevelt - Parking : 24, rue François Ier 75008 Paris