Yield providers in the European market
The objective of the fund is to achieve long-term performance by actively investing in European companies paying sustainable dividend growth.
Dividend growth and sustainability are sources of performance and good health for enterprises
FR0013466166 (EUR I CAP share)
SICAV UCITS V under French law
Recommended investment period:
Subscription / redemption deadline:
Each business day before noon Paris time
Original net asset value:
Allocation of the results:
15% incl. tax above an annualised performance of 6%
Subscription/redemption feed
2% max, not accruing to the fund / 0% on redemptions
Countries authorised for marketing:
Performance as of 28/09/2023 (PART I)
First STOCKS lines in portfolio (as of 31/08/2023 )
Geographical distribution cash excluded (as of 31/08/2023 )
Performance is not constant over time and does not indicate future performance.
The sub-fund of the SICAV, which is incorporated under French law, is authorised for marketing in France. The risks and costs associated with investing in a UCITS are described in the Key Investor Information Document for this UCITS, which can be downloaded from this website. Pergam invites those concerned to take note of it. The Key Investor Information Document must be delivered to the subscriber prior to subscription.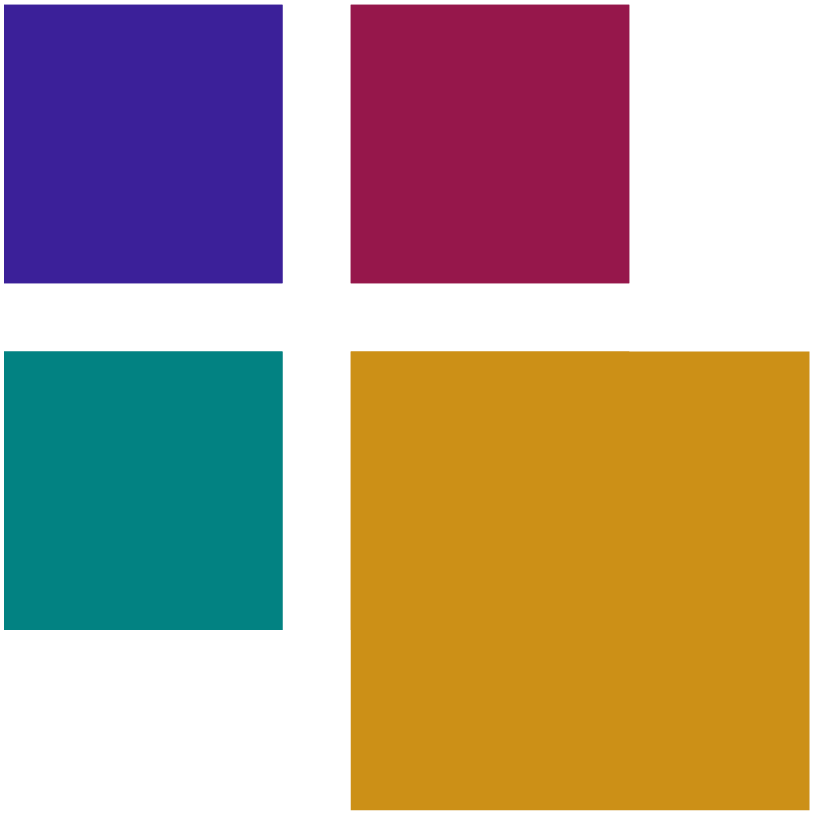 Pergam Global Fund
Flexible and international management.

Pergam Best Holdings
Investing in listed holding companies, managed by entrepreneurs and teams with a proven track record.
Software Conviction Fund
The sectorial expertise of a software specialist combined with the experience of Pergam's managers.
Lauxera HealthTech
The sector expertise of a HealthTech specialist combined with the experience of Pergam managers.