The sector expertise of a HealthTech specialist combined with the experience of Pergam managers
The objective of the fund is to invest in the HealthTech sector to obtain a performance greater than MSCI World HealthCare
HealthTech brings together fast-growing companies in the medical sector that use new technologies to offer sustainable solutions for prevention and care, linking health care and innovation.
Lauxera HealthTech is a sub-fund of the Pergam Funds SICAV in compliance with the UCITS Directive.
ISIN code dollar unit IU:
SICAV UCITS V under French law
Recommended investment period:
1.6% incl. tax for RE and RU shares / 1% incl. tax for IE and IU shares
15% when annualised performance exceeds the MSCI World Health Care Net Total Return
Subscription/redemption fee:
2% max, not accruing to the fund for share subscriptions
None for redemptions
Countries authorised for marketing:
Performance as of 07/12/2023 (PART IE)
First STOCKS lines in portfolio (as of 31/10/2023 )
Geographical distribution cash excluded (as of 31/10/2023 )
Performance is not constant over time and does not indicate future performance.
The sub-fund of the SICAV, which is incorporated under French law, is authorised for marketing in France. The risks and costs associated with investing in a UCITS are described in the Key Investor Information Document for this UCITS, which can be downloaded from this website. Pergam invites those concerned to take note of it. The Key Investor Information Document must be delivered to the subscriber prior to subscription.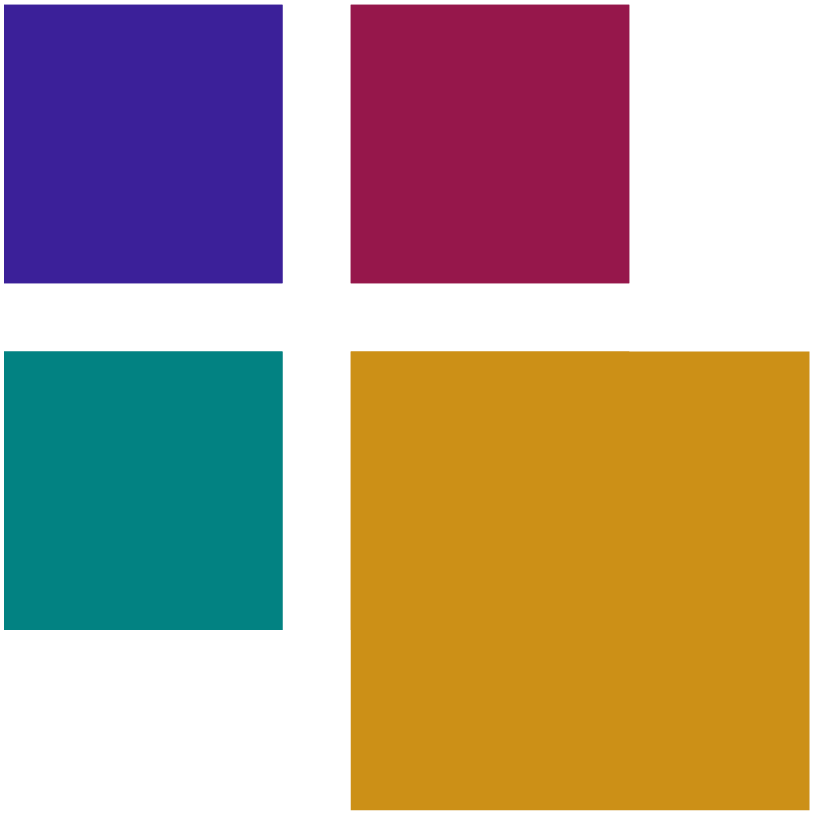 Pergam Global Fund
Flexible and international management.

Pergam Active Dividend
Yield values in the European context.
Pergam Best Holdings
Investing in listed holding companies, managed by entrepreneurs and teams with a proven track record.
Software Conviction Fund
The sectorial expertise of a software specialist combined with the experience of Pergam's managers.