Yield providers in the European market
The objective of the fund is to achieve long-term performance by actively investing in European companies paying sustainable dividend growth.
Dividend growth and sustainability are sources of performance and good health for enterprises
FR0013466166 (EUR I CAP share)
SICAV UCITS V under French law
Recommended investment period:
Subscription / redemption deadline:
Each business day before noon Paris time
Original net asset value:
Allocation of the results:
15% incl. tax above an annualised performance of 6%
Subscription/redemption feed
2% max, not accruing to the fund / 0% on redemptions
Countries authorised for marketing:
Performance as of 28/09/2023 (PART I)
First STOCKS lines in portfolio (as of 31/08/2023 )
Geographical distribution cash excluded (as of 31/08/2023 )
Performance is not constant over time and does not indicate future performance.
The sub-fund of the SICAV, which is incorporated under French law, is authorised for marketing in France. The risks and costs associated with investing in a UCITS are described in the Key Investor Information Document for this UCITS, which can be downloaded from this website. Pergam invites those concerned to take note of it. The Key Investor Information Document must be delivered to the subscriber prior to subscription.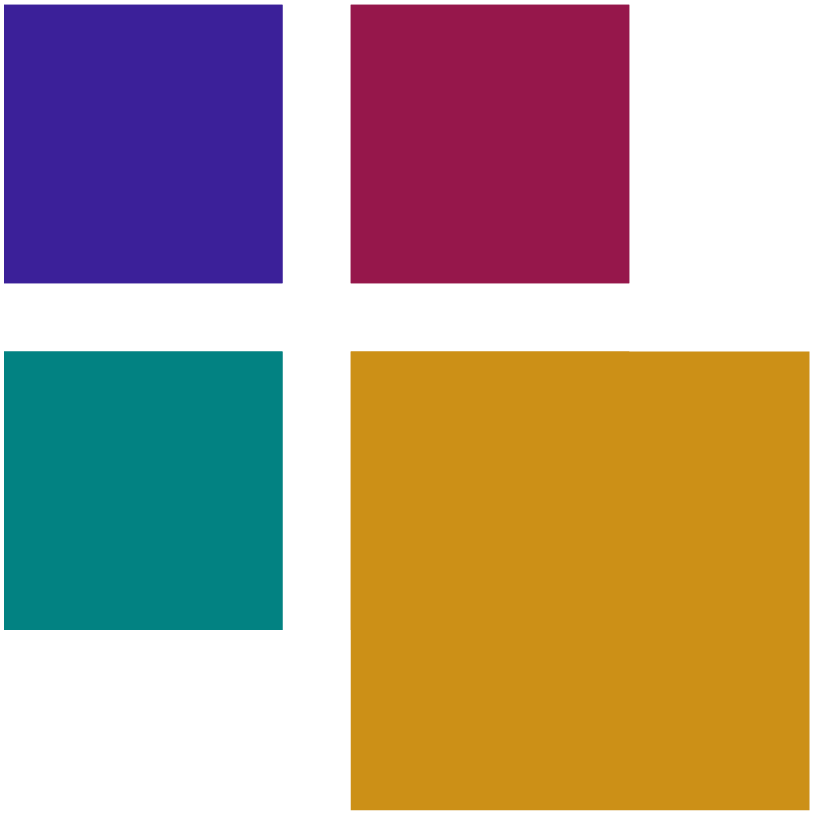 Pergam Global Fund
Flexible and international management.

Pergam Best Holdings
Investing in listed holding companies, managed by entrepreneurs and teams with a proven track record.
Software Conviction Fund
The sectorial expertise of a software specialist combined with the experience of Pergam's managers.
Lauxera HealthTech
The sector expertise of a HealthTech specialist combined with the experience of Pergam managers.
Des valeurs de rendement dans l'univers européen
L'objectif du fonds est de performer sur le long terme en investissant de façon active dans des entreprises européennes versant des dividendes en croissance pérenne
La croissance et la pérennité du dividende sont source de performance et de bonne santé des entreprises
FR0013466166 (part EUR I )
SICAV UCITS V de droit français
Durée de placement recommandée :
Valorisation / Liquidité :
Date et heure limite de souscription / rachat :
Chaque jour ouvré avant 12h00 heure de Paris
Minimum de souscription :
Valeur liquidative d'origine :
Affectation des résultats :
Commission de surperformance :
15% TTC au-delà d'une performance annualisée de 6%
Commission de souscription / rachat :
2% max, non acquis au fonds / 0% sur les rachats
Pays autorisés à la commercialisation :
Performance au 28/09/2023 (PART I)
Premières lignes ACTIONS en portefeuille (au 31/08/2023 )
Répartition géographique liquidités exclues (au 31/08/2023 )
Les performances ne sont pas constantes dans le temps, et ne préjugent pas des performances futures.
Le compartiment de la Sicav, de droit français, est autorisé à la commercialisation en France. Les risques et frais liés à l'investissement dans un OPCVM sont décrits dans le DICI (document d'information clé pour l'investisseur) de cet OPCVM, téléchargeable sur ce site. Pergam invite les personnes concernées à en prendre connaissance. Le DICI doit être remis au souscripteur préalablement à la souscription. La stratégie d´investissement de l´OPCVM ne prend pas en compte les critères relatifs au respect d´objectifs sociaux, environnementaux et de qualité de gouvernance (ESG).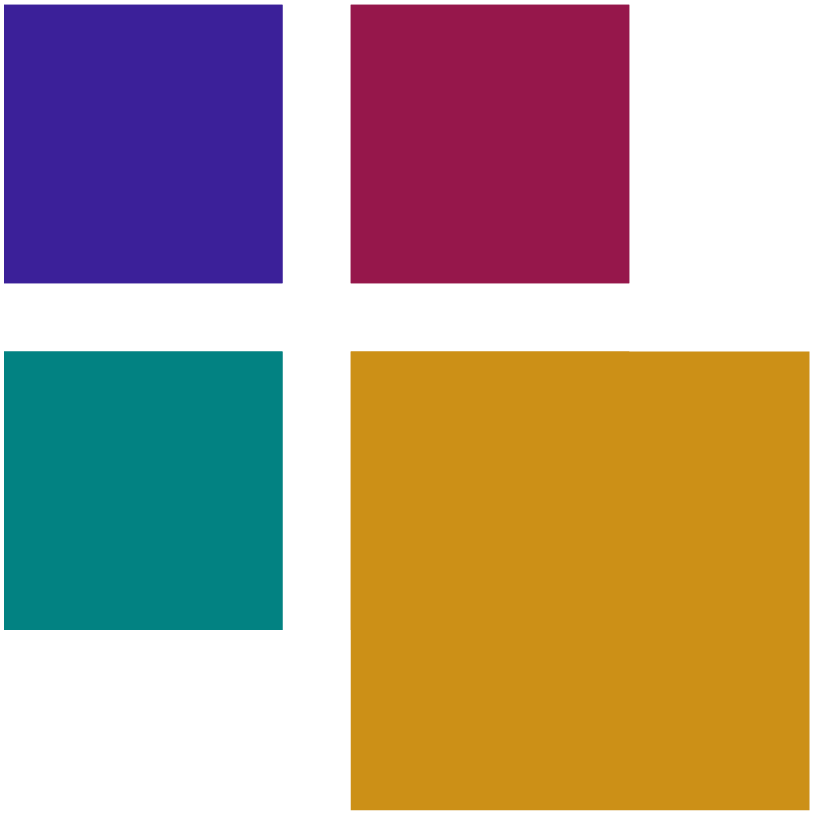 Pergam Global Fund
Une gestion flexible et internationale.

Pergam Best Holdings
Investir dans des holdings cotées au track-record éprouvé
Software Conviction Fund
Un portefeuille diversifié d'actions dans un secteur à haut potentiel
Lauxera HealthTech
La HealthTech regroupe les sociétés du secteur médical en croissance forte