Ihs
Telecommunication towers in Africa
Founded in 2001, IHS is a leader in telecommunication towers in Africa and the Middle East. Pergam started investing when IHS owned 3,500 towers in 2013. Today, the company is present in five countries in Africa, the Middle East, in South America and has more than 27,000 towers. Pergam organised co-investments in this promising sector for its clients between 2013 and 2015. IHS offers high visibility on long-term cash flows and a defensive business model. Its co-leasing strategy boosts gross margins.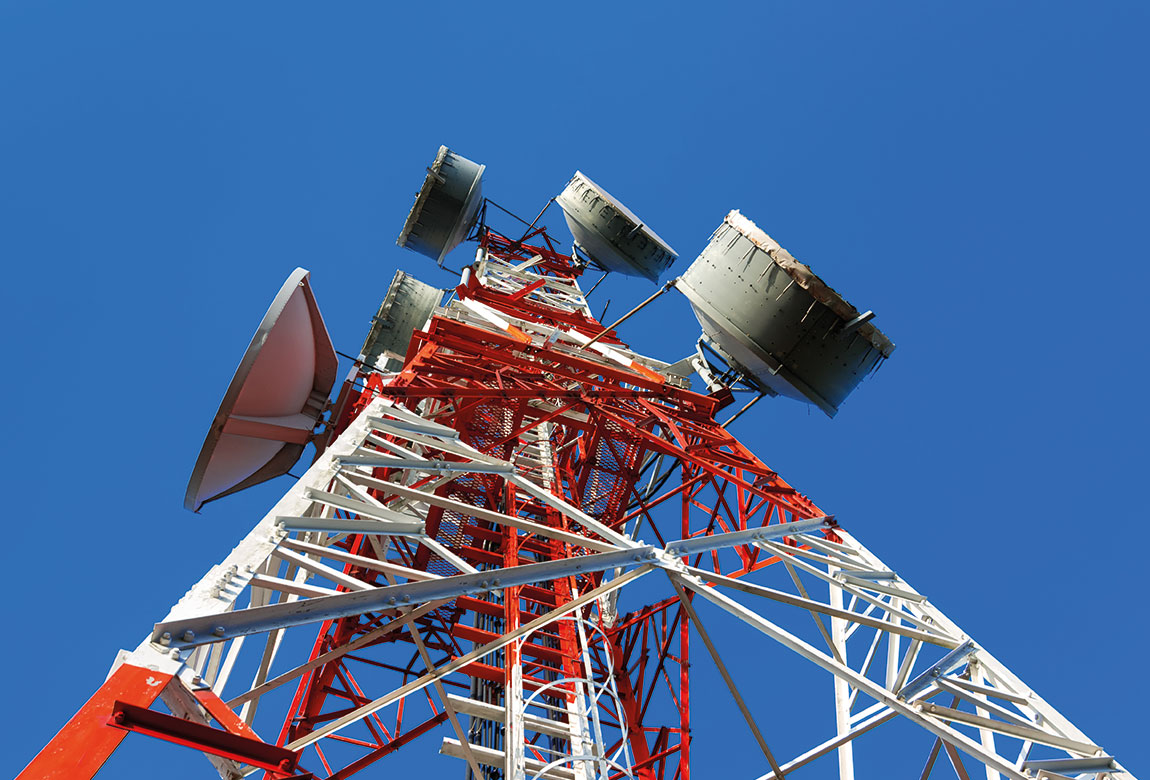 Over the past 13 years, IHS has successfully developed throughout the tower sector's value chain, from construction to leasing as well as maintenance on behalf of mobile operators.
IHS has posted revenue growth of more than 60% over the last five years. IHS offers a strong dynamic through its projects, its quality management teams, and prospects for balanced and profitable development in several large promising African countries.
2017 revenue: $1,107M
Employees: around 2,000
No. 1 in Africa
Number of towers in the portfolio: 27,000
Present in five countries
IHS is driven by the major trends that make Africa a strong growth zone for telecom infrastructure (economic and demographic growth, mobile penetration rate of 71%, rapid modernisation of mobile Internet services) and benefits from specific fundamentals giving it strong growth momentum for the coming years.
Access to the presented products and services are reserved exclusively for professional clients pursuant to Articles 314-4 et seq. of the AMF General Regulation. The presented information does not constitute a contractual element or investment advice and is provided in order to illustrate certain transactions conducted by PERGAM. This information is not intended to promote direct investment in these products or services, which may be closed, not authorised for sale, or limited to certain countries.
Contact us
28 rue Bayard
75008 PARIS
FRANCE
Phone : +33 1 53 57 72 00
e-mail : contact@pergam.net
Subway 1 - 9 - : Franklin D. Roosevelt - Parking : 24, rue François Ier 75008 Paris