Real assets
For customers who want access to tangible and diversified assets, Pergam selects first-rate operators and managers.
Supported by long-term themes and closely linked to the real economy, these investments are a major source of diversification.
CEM'IN'EU
(Closed)
Investment in cement in Europe
A cement group which imports clinker on the international market to create standardised, modular, and easily dismantled cement production units at the heart of trading areas. This innovative concept should make it possible to capture market shares of 6% to 8% locally in France and some European countries.
It is an innovative, flexible approach to the business with major breakthroughs in the supply, logistics, production, and sale of cement.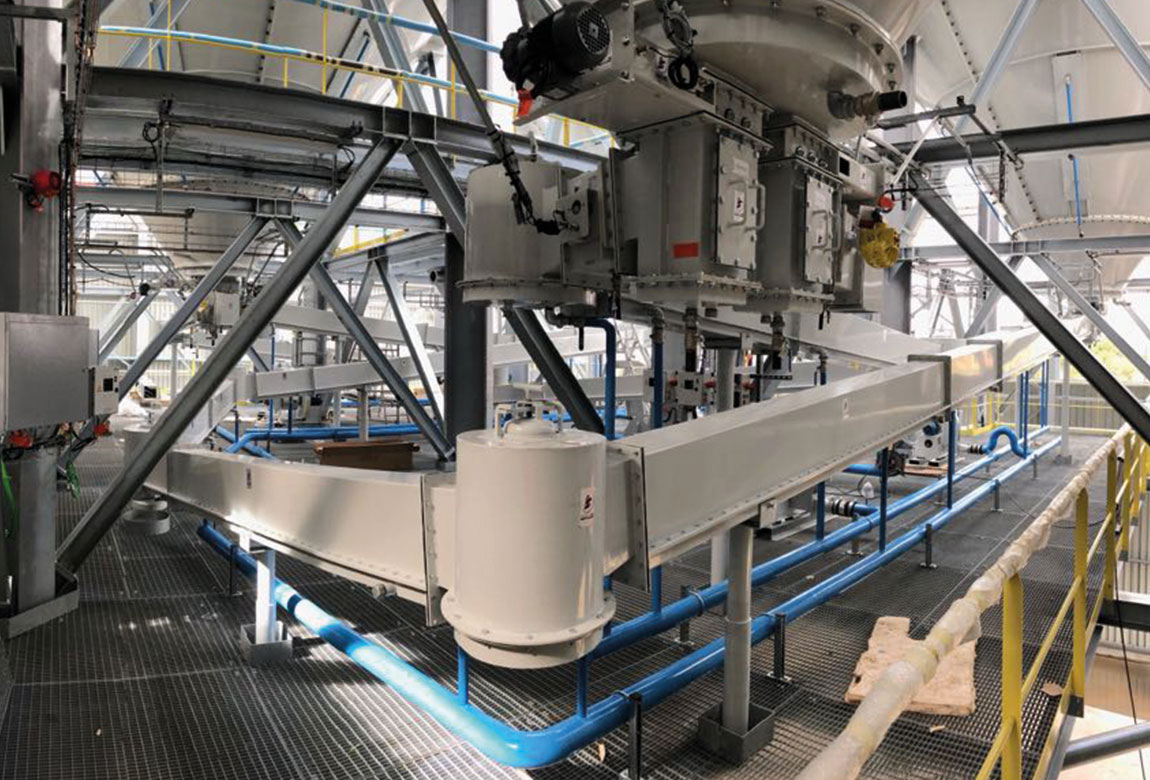 Real estate in the United States
(Closed)
10 years of real estate experience in the United States
Since 2009-2010, Pergam has put in place various real estate investment programmes in the United States. Pergam structures its investments and guides them according to the deployed strategy: PERGAM Properties I and II and co-investment in Pergam California or Pergam West Coast, which focus on residential and commercial real estate. In particular, regions with strong demographics and job growth are targeted. Pergam selects experienced, well-known operators with a "business" approach and not just a financial approach. What these operators have in common is their successful management of the crisis of 2008 and their deep experience in their reference market.
Real Estate in LUXEMBOURG
(Closed)
Take advantage of the growth of Luxembourg's real estate market
In 2017, Pergam launched an investment vehicle "Pergam Properties Luxembourg" dedicated mainly to Luxembourg's office real estate market. This market is experiencing significant growth in investment volumes, exceeding 1 billion euros per year for several years, of which 75% for offices. Pergam has co-invested with the first local real estate fund, whose team has a solid record track. Pergam Properties Luxembourg has a strong presence in a market characterised by the absence of major European institutions.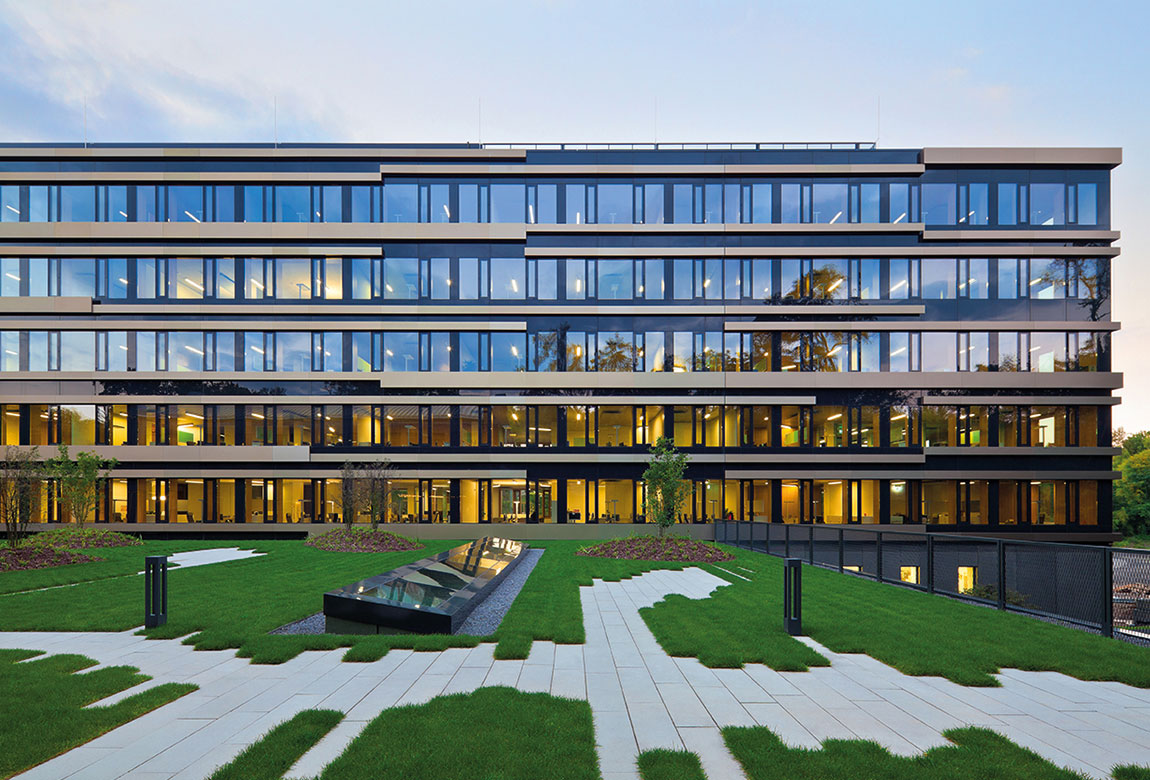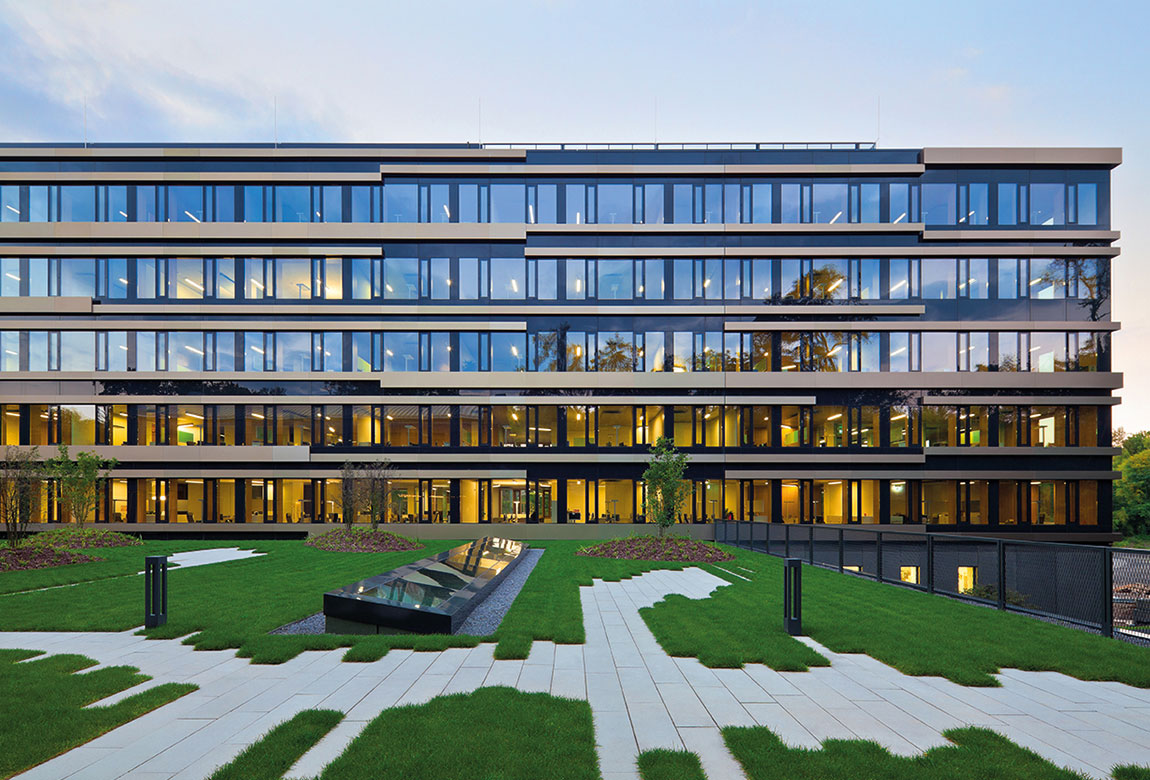 Transportation equipment
(Closed)
Long-term yield assets
At the request of its clients, PERGAM has carried out investment programmes in railcars and containers that generate long-term rental yields. On their behalf and according to their goals, PERGAM identifies investments appropriate for their profile and monitors them throughout the operating period. Used by leading operators, particularly in Europe and the United States, this equipment is managed in the form of personalised, diversified allocations.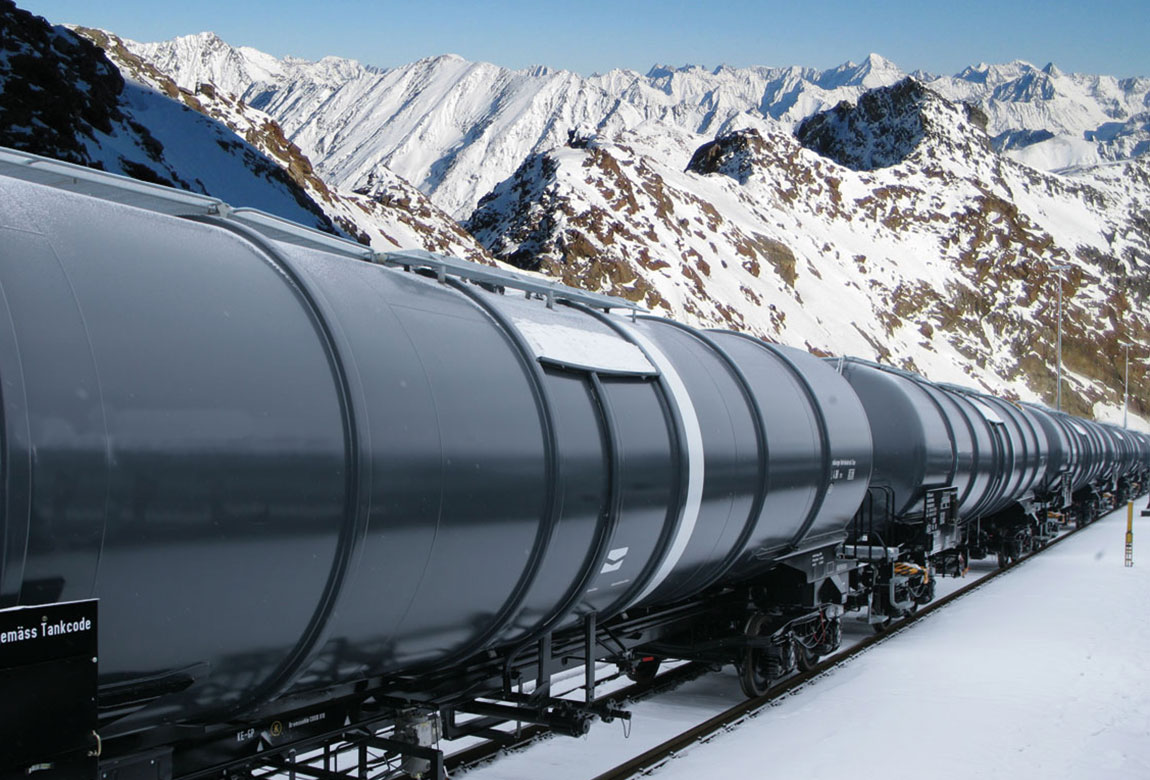 IHS
(Closed)
Telecommunication towers in Africa
Founded in 2001, IHS is a leader in telecommunication towers in Africa, the Middle East and South America. Pergam started investing when IHS owned 3,500 towers in 2013. Today, the company is present in five countries in Africa and the Middle East and has more than 29,700 towers. Pergam organised co-investments in this promising sector for its clients between 2013 and 2015. IHS offers high visibility on long-term cash flows and a defensive business model. Its co-leasing strategy boosts gross margins.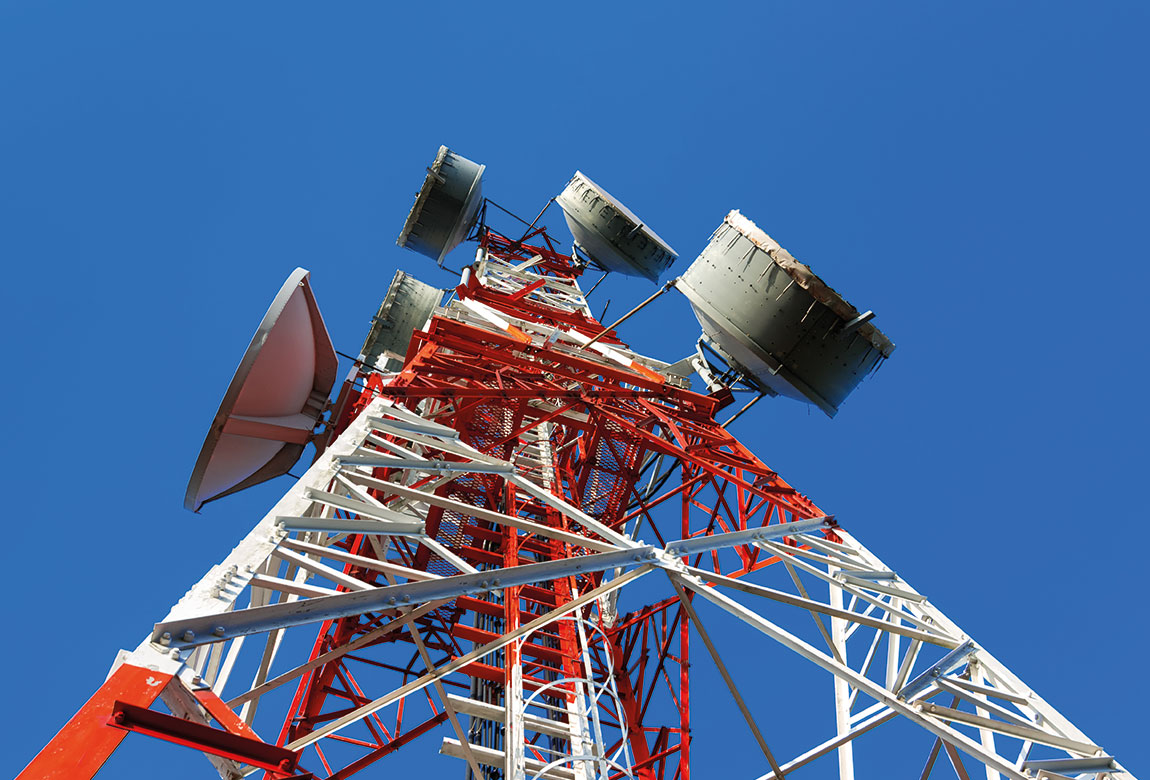 Contact us
28 rue Bayard
75008 PARIS
FRANCE
Phone : +33 1 53 57 72 00
e-mail : contact@pergam.net
Subway 1 - 9 - : Franklin D. Roosevelt - Parking : 24, rue François Ier 75008 Paris